Flipping the game board over in a fit of rage after losing a game of Monopoly is something we're all familiar with. Board games have been bringing family and friends together for thousands of years (No really, if you don't believe me check out this timeline).
With that in mind, I've decided to collate 5 of the best board game designs that are refreshing to the industry. Unfortunately, not all of them are available to purchase…yet. Get your peepers round these:
Smorgasboard by Steve Simpson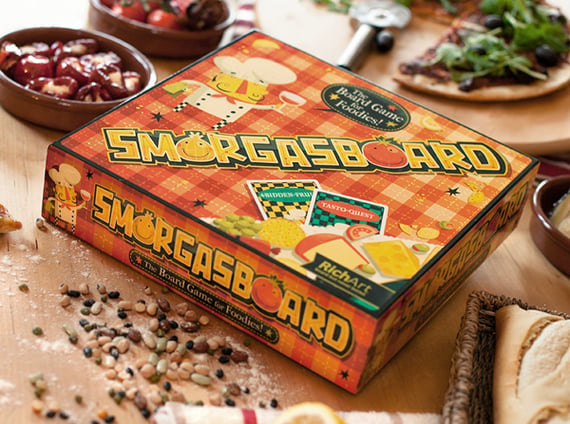 Smorgasboard is a board game for any food aficionado, beautifully designed by Steve Simpson. Players take on the guise of aspiring chefs as they work their way around the board in search of gastronomic success. Working in teams, players must graduate Culinary Academy, whoever doesn't…does the dishes.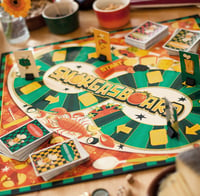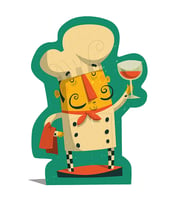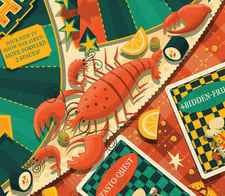 Each part of this game is wonderfully designed, with an informed use of textures and shadows on each part, bringing the game board and pieces to life. The illustration style really compliments the quirky gameplay. If you consider yourself a foodie (like Katapult's Come Dine With Me Champion, Dan Lewis; @FrenchieMan) then this is definitely the game for you.
You can buy your copy of Smorgasboard here (http://www.smorgasboard.ie/)
Creative Space by Stephanie Yee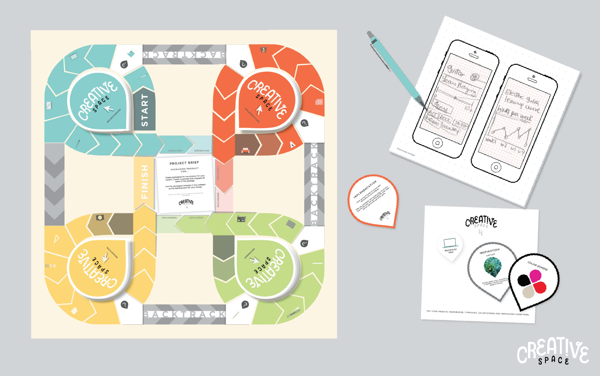 This board game was designed by Stephanie Yee as part of the SJSU Graphic Design 2013 senior thesis show in December 2013. At the start of the game a brief and subject card is drawn, all players must then go through the design process when prompted. The different stages of the process are signified by different player cards; brainstorming, implementation. refinement and production.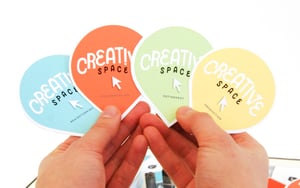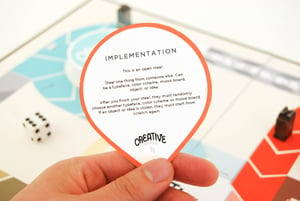 These cards are designed to help and hinder other players; the steal card for instance, allows the player to steal an idea from another player, meaning they have to start again.
The game has a very clean and simple design, with interesting card shapes. The premise of the game relates very well to any creative in the industry. The use of a type setting block as the player counter is also a good idea. One problem with this game is that as it was for a design show, it's not available to purchase. Sorry guys.
Suspicion, Hallows Eve by Julian May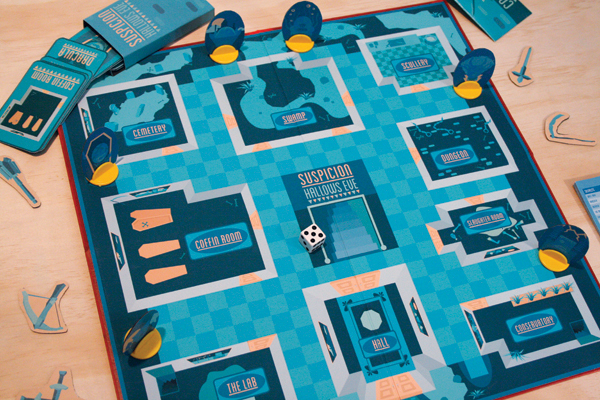 Suspicion, Hallows Eve is a redesign of the popular family game, Cluedo. This version however, features characters like Dracula, the Wolf Man, Frankenstein (Monster) and Medusa, unlike the familiar Miss Scarlet or Professor Plum we've all grown comfortable with.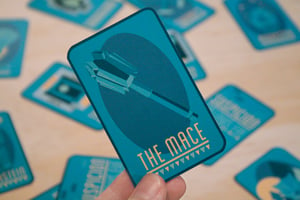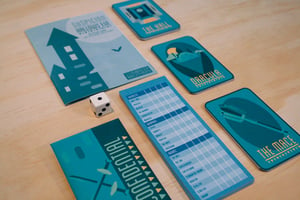 The shades of blue and orange compliment each other perfectly, making it a good refresh from it's inspiration, Cluedo. The graphics featured are clean without any unnecessary details over-complicating the design.
Grzybobranie ("Mushrooming") by Agata Polasik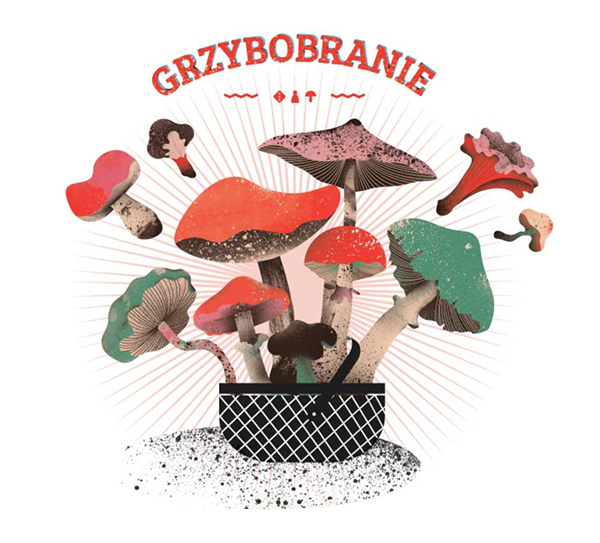 With the English description on the project page being broken and quite vague, I've taken an educated guess that this game is about mushrooms. Due to all the game cards being in Polish, I'm unable to figure out the aim of the game either.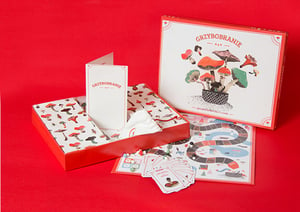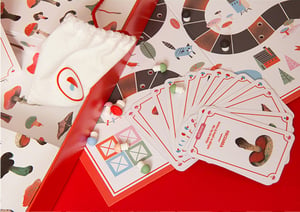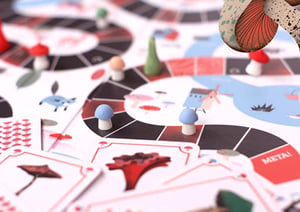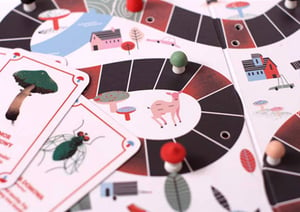 The overall design however, is amazing, which is why it couldn't go without a mention. Aesthetically pleasing illustration grouped with a reserved and informed use of texture and colour choices makes this a truly delightful game to look at, let alone play.
Nowhere to Go by Mattson Creative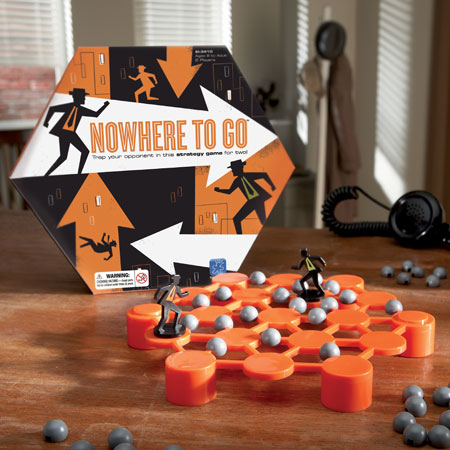 Mattson Creative are responsible look and feel of this spy strategy game. Players are allowed to place 'blockers' on the board prior to the game starting, meaning no player can cross this path during gameplay. The idea is then to try and trap your opponent using the 'blocker' and maneuvering the opposition into a corner. The style is very reminiscent of their Dexter posters as well as that of Saul Bass Himself. With custom board, boxes and game pieces, it makes it a very memorable board game design.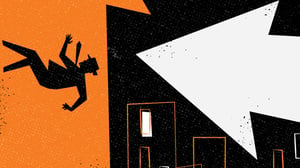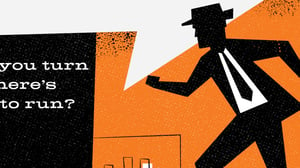 If you're wanting to purchase Nowhere to Go, click here.
Feeling inspired?
Why not get yourself over to The Game Crafter, a company that helps the 'little guy' get in on the board game industry, by printing and making game pieces for your very own board games.
Related Posts:
Katapult Play - Showcasing our most creative side
Iconic poster designs inspired by the film and video game industry