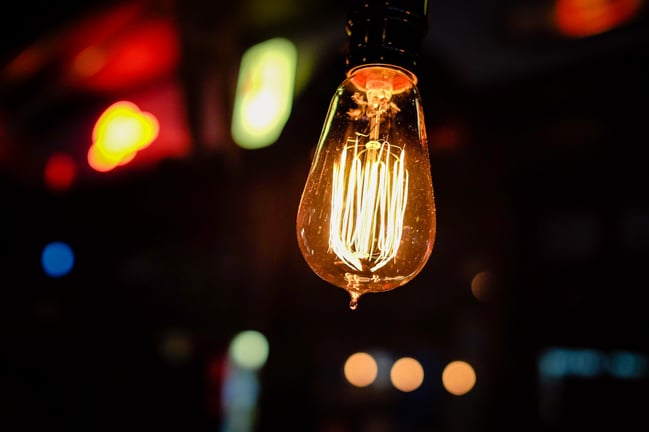 Free trials are a great way to introduce potential paying clients of the future to what you've got to offer. The most popular way that software firms track the performance of these trials, is through cohort analysis.
I'm sure you know already, but cohort analysis is a dissection of the activities a group of people take, such as customers or those who activate a free trial.

The kind of analysis you can see above, probably looks familiar. It is the traditional way to use cohort analysis by separating data by the month they converted. This way of assessing your data gives you a really good insight into your retention rates, as well as highlighting how well a particular campaign may have done over a specific month.
There are, of course, different ways to segment the data. Cohort analysis can be used to analyse elements such as:
The product the customer has taken a free trial of
The country they are visiting the website from
The time they've been a contact on the database
The online source they came from to your site
While these data sets can provide key indicators for you to assess the performance of your marketing, and ultimately achieve more business leads, have you ever been left wanting more answers from your analysis?
One dimensional data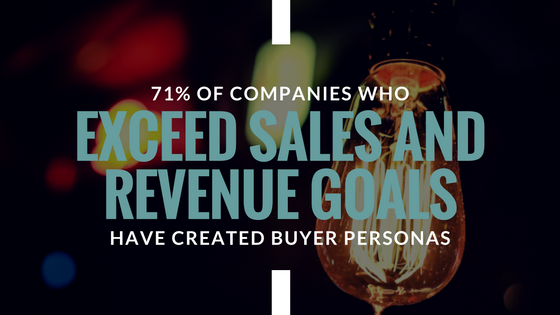 Cohort analysis is simple to create, resulting in simple data. Yes, this approach gives you accurate data, but only on one set of criteria at a time - making improvements to your marketing efforts limited.
For greater results, faster, smarter data analysis is required and this starts by assessing your buyer personas.
Research by Boardview has found that 71% of companies who exceed sales and revenue goals, have documented the buyer personas they have created. For those who need more information on buyer personas, take a look at this previous Katapult blog.
In a world where consumers are getting frustrated online for being dealt with 'like a number', it's important for firms to understand that the traffic and leads that come through your website, are actual people.
Buyer personas allow you to create a digital marketing campaign that resonates with real people, their pain points, and their objectives too. The result? Better targeted campaigns that generate more traffic and leads through your website.
Research by Janrain & Harris Interactive have found that 74% of online customers get frustrated with websites when content, offers, ads and promotions appear that have nothing to do with their interests. Is your website guilty of doing just this?
Being smarter with data
Smarter data requires a smarter approach, which is where buyer persona-focused marketing campaigns can complement cohort analysis. To understand just how these campaigns can drive greater website traffic, leads, and a higher conversion rate of free trials to paid customers, download our SaaS campaign blueprint.