---

It can be a mammoth task when it comes to selecting a font for a piece of creative work. The sheer volume and variety of typefaces available are a staggering conundrum to any budding designer. Where creative licence is available, some designers can tend to get carried away.
Here are 5 simple rules for sublime font selection and layout to help you decided between serif or non-serif, bold or italic:
---
1 - Dress Appropriately
If you were going to go to go for a run, would you wear your smartest shoes? They may be a stunning pair of your favourite kicks but they wouldn't be very useful when trying to set a new personal best. The same rule applies to fonts; an overly stylised font can be used inappropriately on a serious or bold message.

And while being appropriate isn't the most exciting of rules to follow, communicating the message intended is the most important thing, and the typeface you choose is the reliable vessel to deliver that message.
2 - Combine Effectively
Combinations of fonts can be used to deliver hierarchy.
A decorative/display font can make for a great headline, but could be too much for body copy. Selecting a secondary font can complement the headline font, but making the body copy clear and readable. It may be as simple as selecting a different weight of the headline font if available or selecting a secondary font.

When selecting a secondary font you want to make sure that, while the fonts complement each other, there is also a very noticeable difference within the two typefaces. It isn't a case of finding two fonts at opposite ends of the design scale; you want to pick a typeface that maybe has similar aspects to the headline font. Maybe that is a similar stroke size or height. These aspects can visually marry the two typefaces and create synergy within the design.
3 - Less is more
Once you've found that suitable headline font, it's important to use that font in small doses. Overuse could cause the audience to jump from copy to copy and not know which part to read first. Finding that balance is important to convey the content, personality in the headline and clarity in the body content.
In this first menu design, you can see how the main display font has been used for the whole of the copy. This can look confusing and too busy…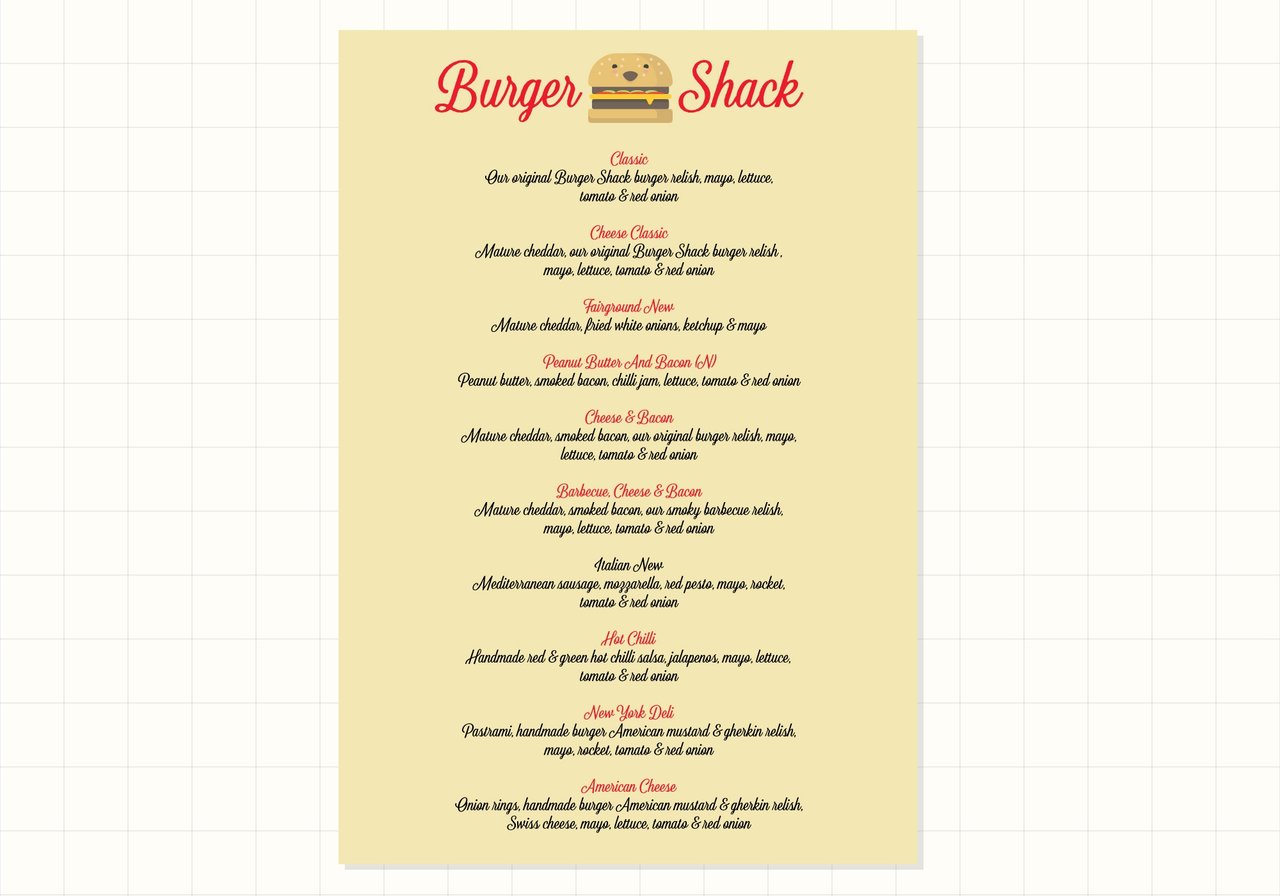 Here on this second example the display font has been used as the header and a more readable font has been brought in to balance out the content.
4 - Define the hierarchy
With all your fonts selected and guidelines for the typography established, it's time to decipher the content. What are the most important pieces of copy, could a quote be highlighted? Is there an introduction copy to be pulled out under the header? You can apply your font rules you've established to your layout, making sure you're communicating the content clearly and concisely.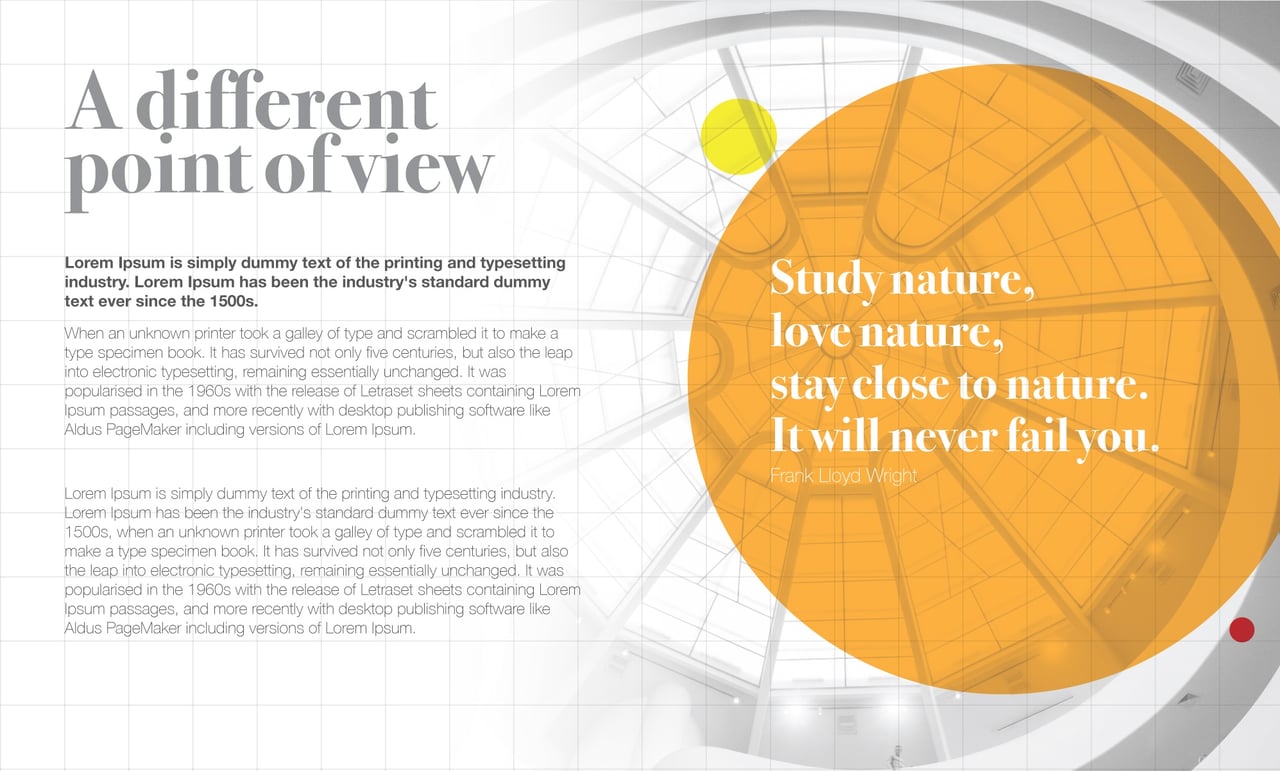 5 - Throw out the rule book
With every part of design, it's important to challenge and break the rules depending on the piece of artwork you are creating. If you see an opportunity to do something different, at least, try it out… rules and boundaries are made to be pushed and breaking the mould could make the difference in making your design stand out. So use these rules as a guideline but always have fun experimenting and trying something different.
Conclusion:
Hopefully, these guidelines will help you on your next font selection and application. Remember most designers have their 'go to' fonts, they use these fonts over and over in a number of different executions… the lesson here is that; However many free fonts there are out there, not many of them can compare to a quality crafted font family.


Useful Links:
---