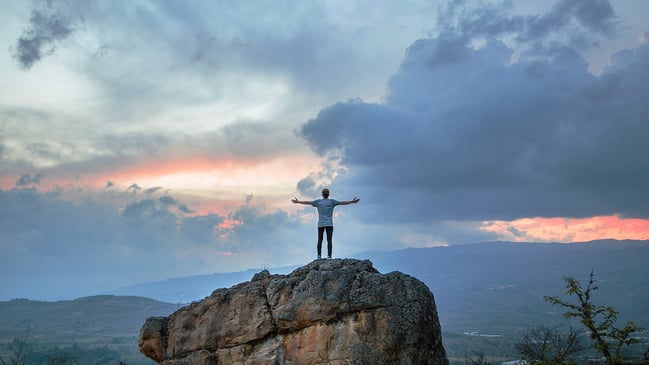 Whether you're an Account Manager working with a design team, or a business working with freelance or agency Creatives, you rely on the power of your Designer to provide creative results that directly benefit your business.
Having worked as a Creative Designer for over 12 years, I have experienced many different creative processes and while I always managed to deliver, I can clearly remember the times when the project process was on my side - and when it wasn't.
With that in mind, here are my golden rules for working with designers more effectively to yield better results:
Watch the clock
"It doesn't take long to produce crap work." A designer once said to me. I don't completely stick to this rule as it is sometimes possible to turn out pretty impressive work in a short timescale, but I understand the sentiment.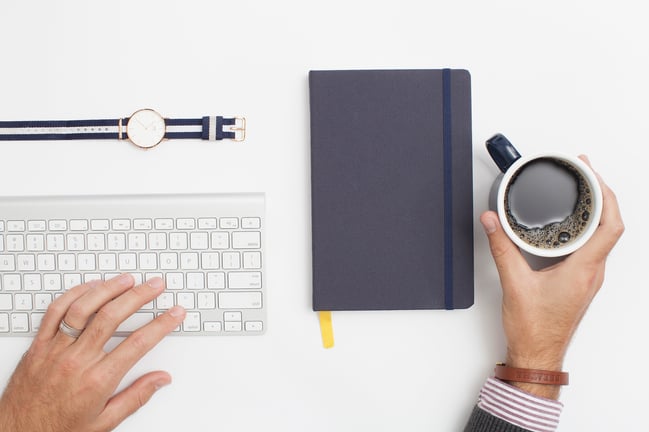 If the time you have given your designer is a lot less than it should be to deliver something, then you will find your designer just working to execute the project and not adding design value. They will be relying on proven but basic design rules to make the design work.
Sometimes this has to happen, your designer must react to the business requirement, but match your expectations to this and tell your designer up front that time is tight on this one. It might be good to ask your designer what can be done to simplify the design so it can come in on time without compromising on quality.
Don't be a control freak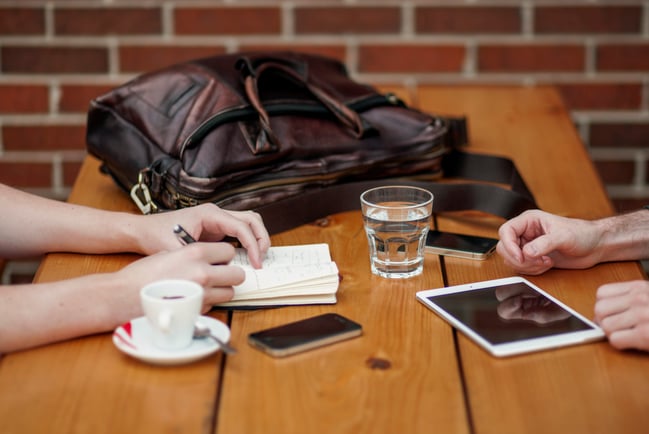 Challenge your designer to provide a solution. Although you may have the urge to be in complete control of everything all the time, don't get labeled as a control freak. Your designer should be the one who comes up with a creative idea, format or solution unless otherwise stated by the client.
Provide the boundaries but not the entire idea. This way your designer can produce something that suits the brief, complements their skill-set and fits with the timescales.
Save the words for later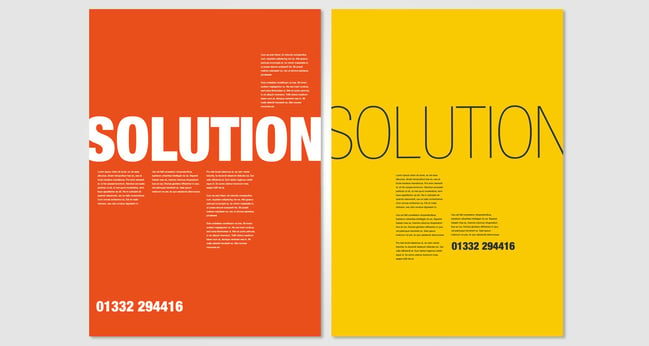 Create copy based on the concept - not the other way round. This only applies if you or your client have control over the copy in the first place, but in most circumstances it can be tweaked. The best scenarios I have worked in are to produce the copy based around the concept, not the other way around. Ask your designer to give a copy count so that the copy produced looks purposeful and considered.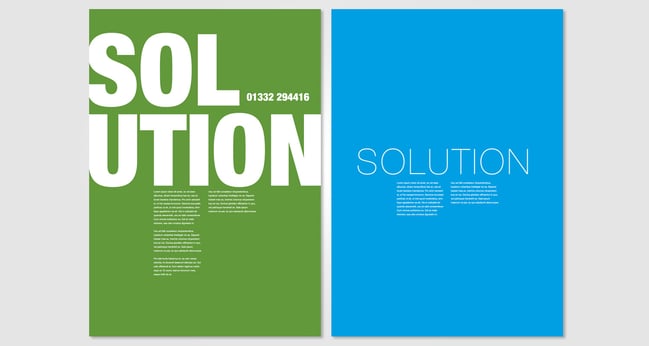 Make sure your brief isn't too brief
Realise when you are the creative block, not your designer. Obviously, your designer is in charge of the creative but make sure you assist them in every way if you want the best results.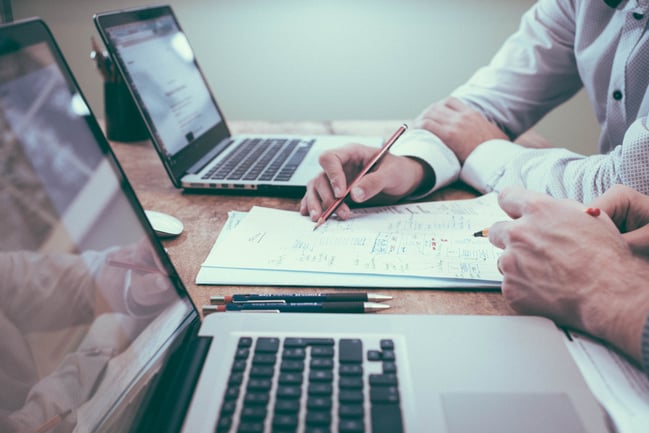 Your designer should be focused on delivering amazing creative, not figuring out the brief, reading through 10 different emails to gather all the creative direction or working with missing information. Be a team and make sure you do your bit before any work starts that leaves your designer guessing.
Don't keep your designer a secret
Take your designer to your client meetings. This is something I have mentioned in a few blogs, because it works! Getting your designer in the initial meetings will help them engage with the project, hear the brief directly and understand what the client is trying to achieve for their business. This is also a good time for your designer to throw in a few initial ideas to see if they fit with what the client wants and needs.
Working together with your designer will lead to a more complete solution and powerful creative. The target you are truly after here is to produce work efficiently and to the highest level possible while inside project time scales.
To get all of these boxes ticked you need to work as a team, don't call out demands and expect results... Get your designer involved to stimulate project engagement and it will make your job easier and raise creative standards every time. It certainly does for me anyway.