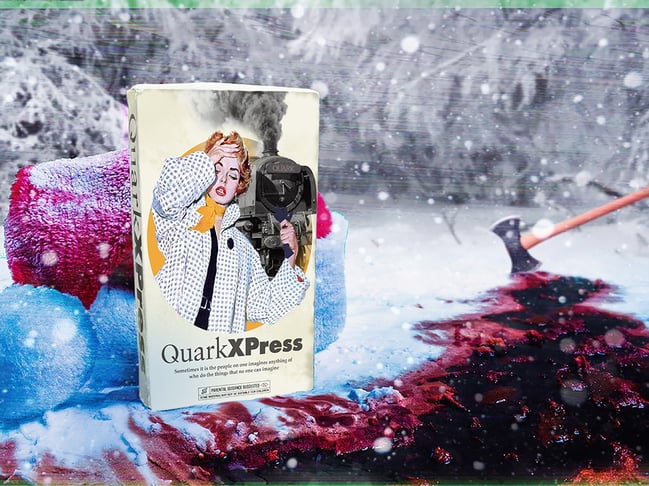 Hey you guys!
A number of us here at Katapult share an affection for the popular Netflix series 'Stranger Things'. What with the recent release of the second season we thought we'd commemorate the event with a production of our own.
The concept, take a piece of software and reimagine it as a film, with a twist of 'retro' weaved in for that 'Stranger Things' effect.
Taking inspiration from 70's and 80's movie posters and video sleeves, conjuring a nostalgic feel with elements of B-movie and Hitchcockian style. Here are some of our features not coming soon to a screen near you.
Dreamweaver and Aldus FreeHand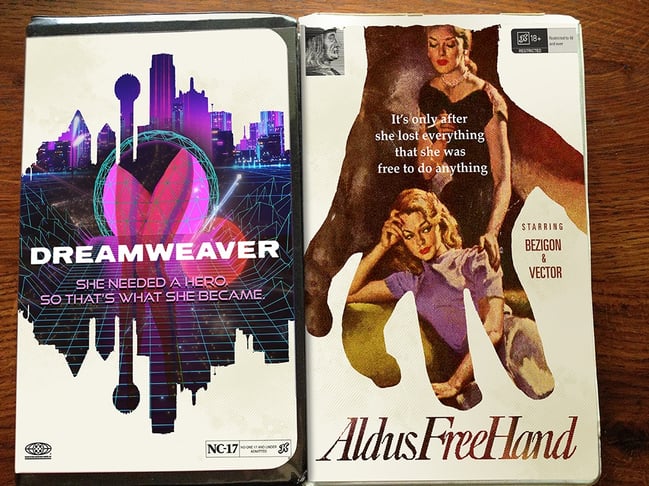 After Effects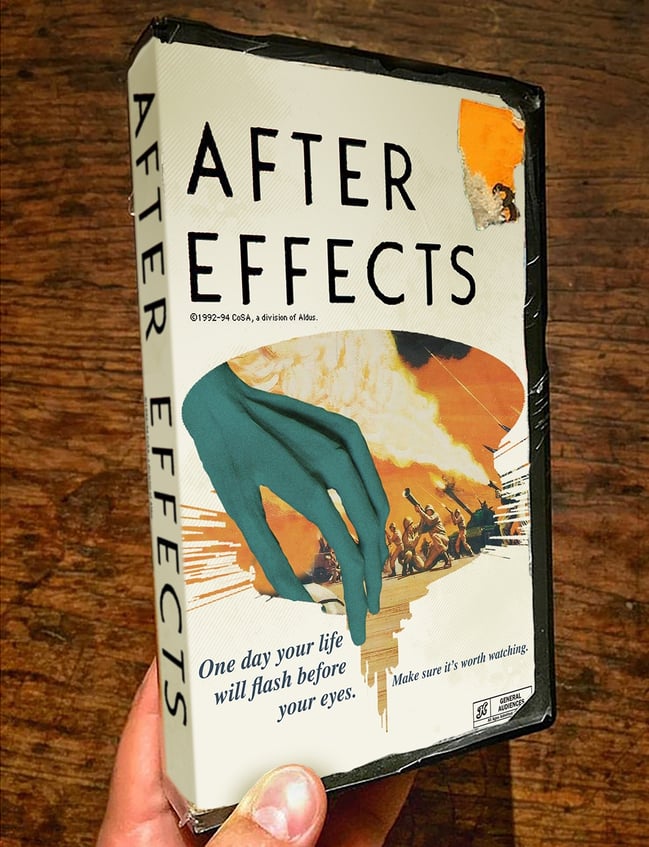 QuarkXPress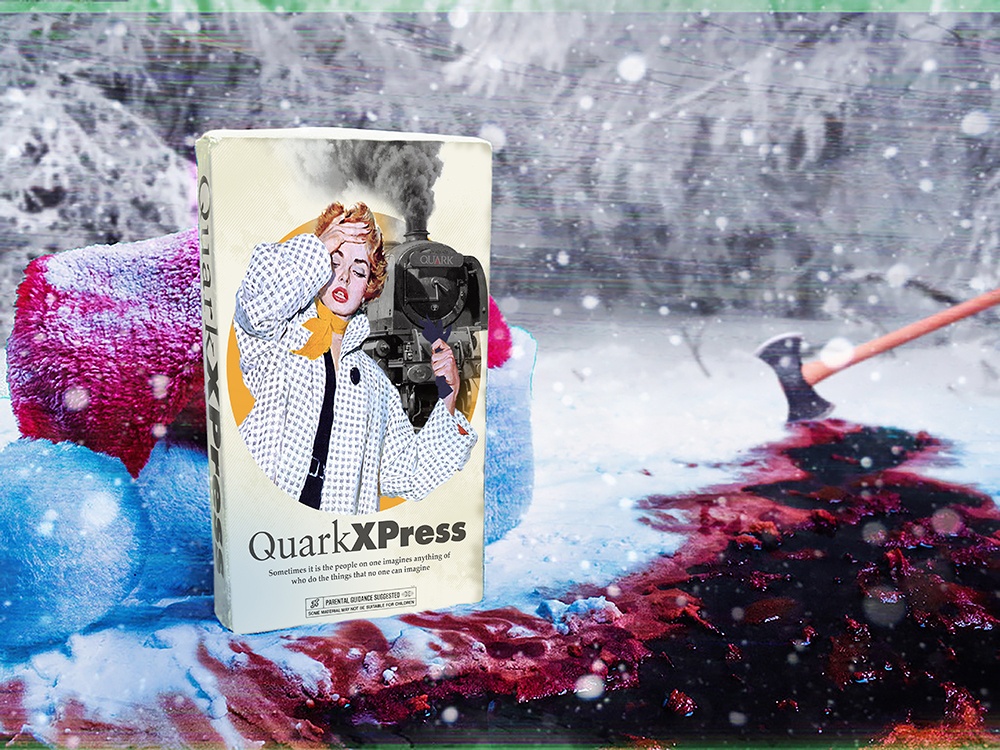 Microsoft Word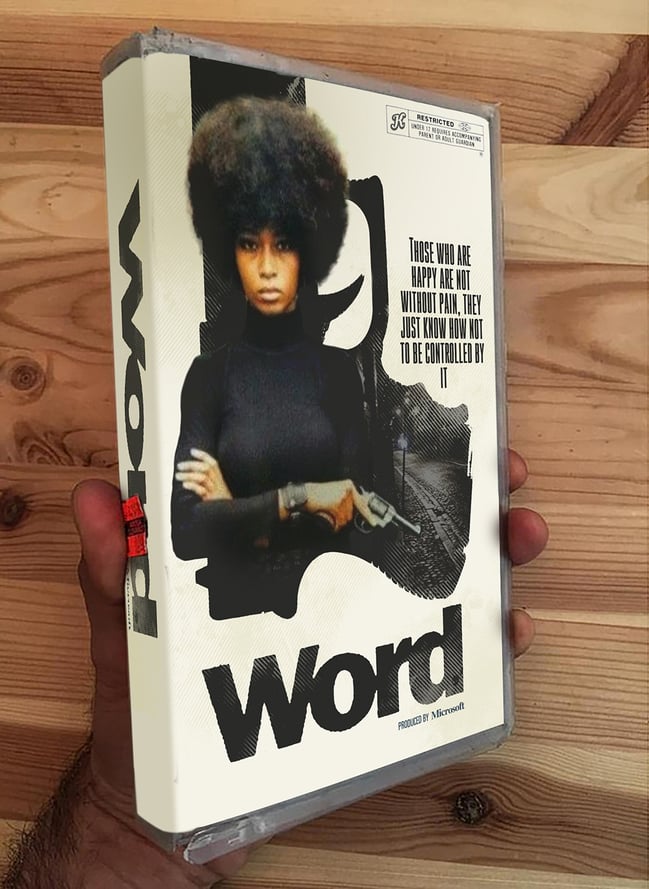 Microsoft PowerPoint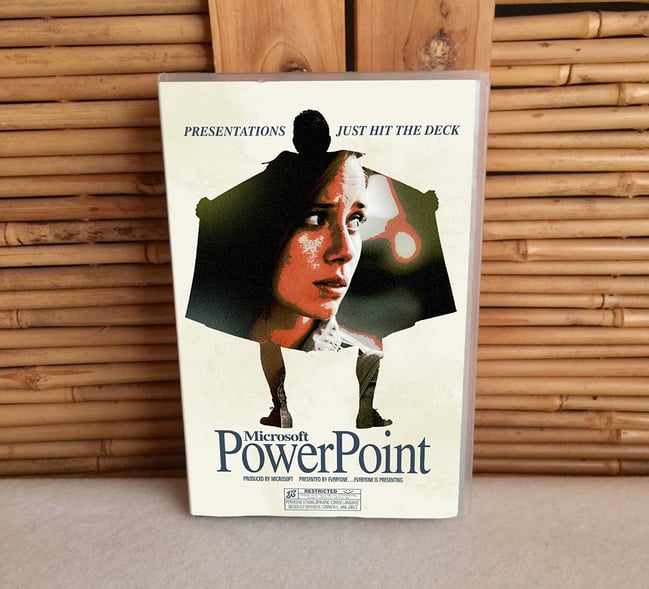 Subscribe to the blog
For more design, marketing, web, brand and motion tips, subscribe to our blog today.