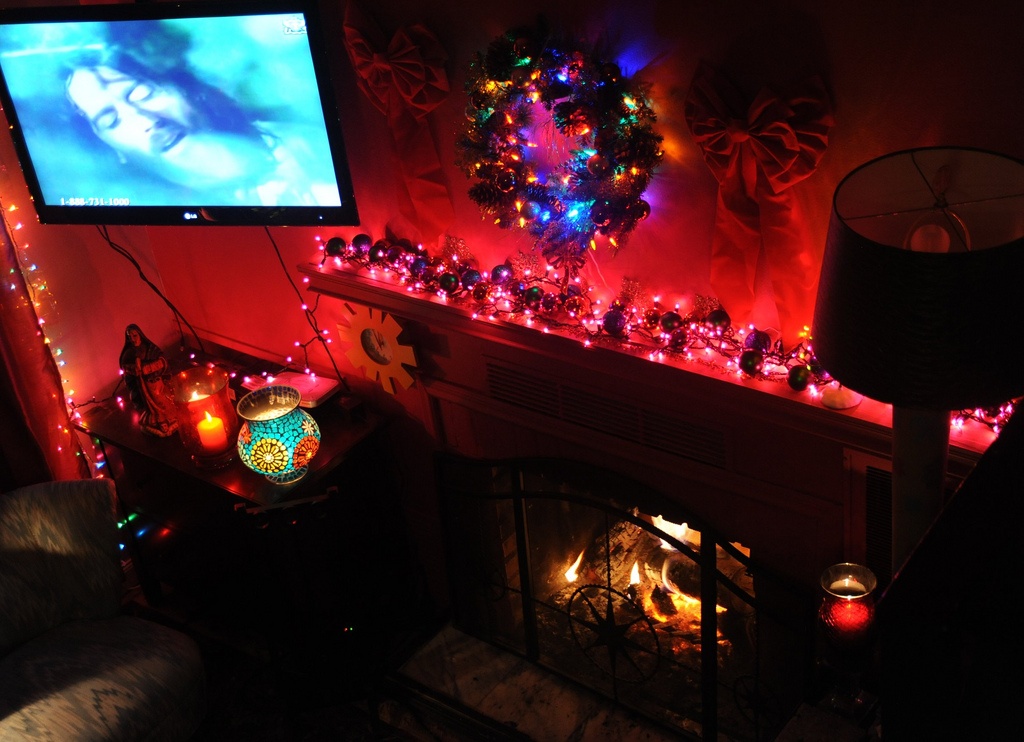 Now is the time of the year when it is acceptable to start thinking about Christmas. In fact, some of us will have Christmas completely sorted by now. It's the time of the year when special edition ads hit our TVs, the one off Christmas versions of our favourite programmes are in the schedule, and we eagerly wait for the X Factor final.
I bet you forgot about that last one didn't you? Don't worry you're not alone. This year X Factor viewing figures are at a record low. X Factor has been on our televisions for 14 years. That's 14 winner's singles released in time for Christmas.
The X Factor recently recorded an all time low of 4.3 million viewers, in contrast David Attenborough's Blue Planet II recorded 10.3 million viewers in the same weekend. What is causing such a slump in ratings for the singing talent contest?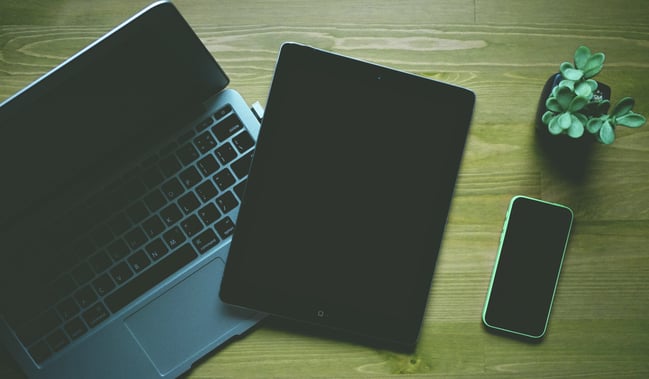 The importance of Targeted Marketing
Simon Cowell, the show's creator, recently admitted that The X Factor could not compete with audience members of Strictly Come Dancing and Blue Planet II as "they're much older, and what was important was keeping the young audience interested in the show."
However, Cowell has targeted a demographic that watches hardly any live TV. In fact, according to a recent OFCOM report 16-24 year olds spend only 36% of their viewing time watching live TV. The rest of their time is spent on tablets and computers watching video on demand or streaming. Is Cowell fighting a losing battle?
Simon Cowell ought to have revisited his Buyer Personas before launching his latest show, which, although the same as 14 years ago, will have made a huge behavioural shift over the years.
One of the most important factors of an inbound marketing strategy is creating a Buyer Persona. A Buyer Persona is a fictional character that a business creates of their ideal customer. This makes it easier for the business to tailor content to the specific needs and behaviours of their target market.
What Mr Cowell must have missed off in his market research is that "the young audience" are avoiding live TV.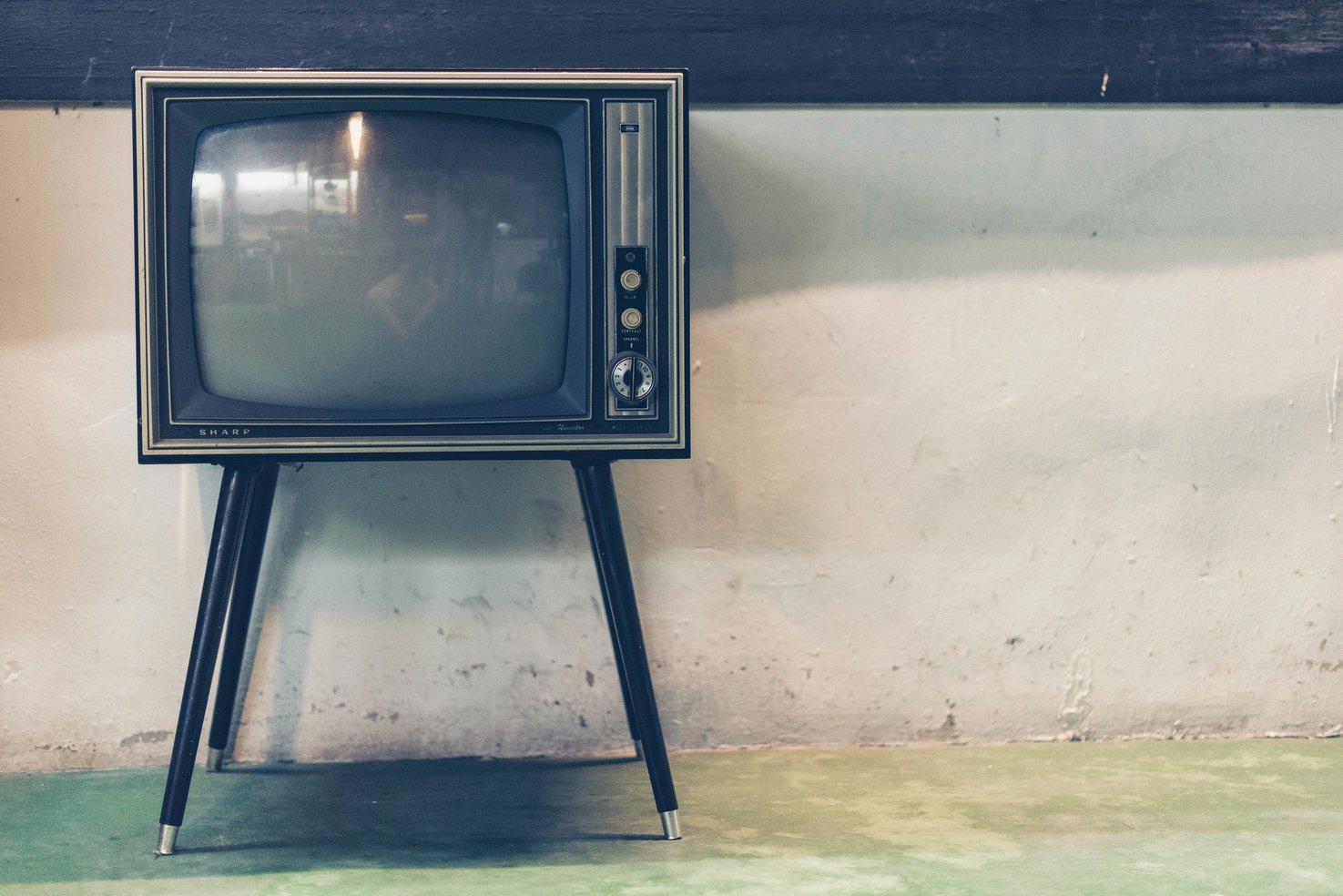 What does the future hold for the TV
Live television viewings are at a record low across the demographics, (in contrast streaming sites like Netflix and Hulu have a record high number of users) and the figures from last Christmas' schedule were no better. Call the Midwife's Christmas day special attracted 9.2 million viewers, the smallest audience number for the most watched show on Christmas Day since ratings began in 1981.
When there are so many alternative ways to watch the latest crime drama, sitcom or documentary why would you wait for the traditional schedule?
As for Christmas 2017, the television schedule is packed with Christmas versions of the years most watched. Victoria, Doctor Who and Strictly are to name just a few. If you can't catch them live because you're travelling back in a blizzard from your Great Aunt's, they'll all be available On Demand. Traditional TV is changing, could the tradition of Christmas be changing?
It's time to learn from Simon's mistake, the way we consume media is evolving all the time, roll with it.
Instead of using the same marketing techniques to appeal to everyone out there, tailor your marketing to those who will appreciate it the most. That's content marketing.
If you want to find out more about content marketing and the Inbound methodology subscribe to our blog.