Through play is how we learn, how we develop new skills and know what works (and what doesn't) in the world around us.
Play teaches us to take risks, to challenge our preconceived notions and to try new things. So it should come as little surprise that the importance of play features heavily here at Katapult.
We apply the principles of play to the development of our own creativity, this relies on experimentation…exploring ideas without boundary and forming new techniques with no requirement to satisfy a brief.
Whatever the output, the main ethos is to allow complete freedom of expression, without rule or judgement.
Rather than keep all this experimental work to ourselves, we've launched a new area of our website www.katapult.co.uk/play to showcase some of our ideas, creative processes and thinking.
To celebrate the launch of Katapult Play, most of the team have designed their own creative interpretation of the word 'Play.' Take a look below: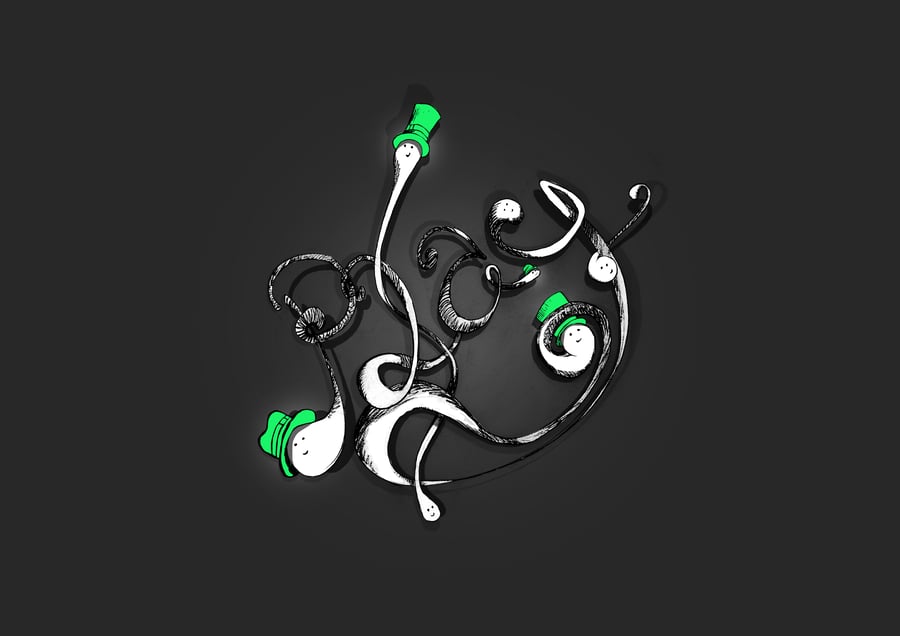 Hand drawn and then styled in Photoshop
A quick 'Play' with animation using a shatter technique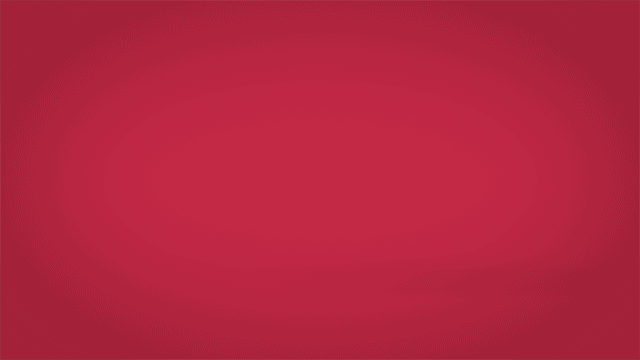 Animation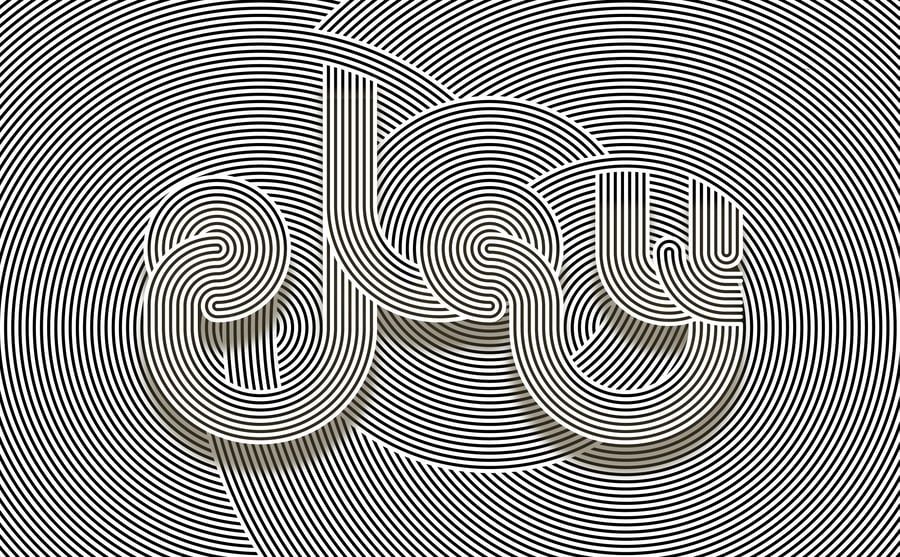 Bespoke typography illustration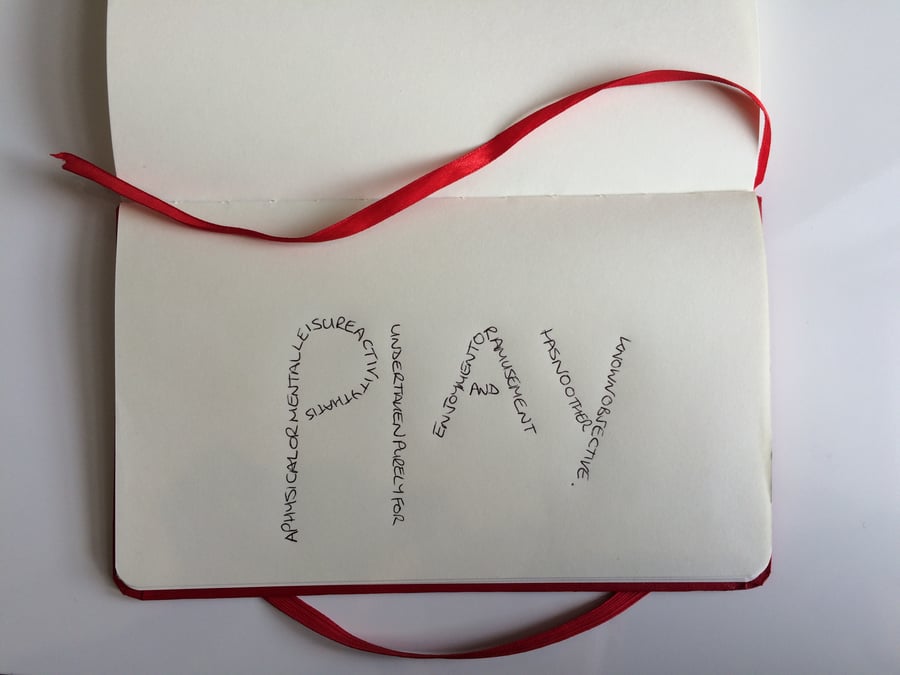 Hand drawn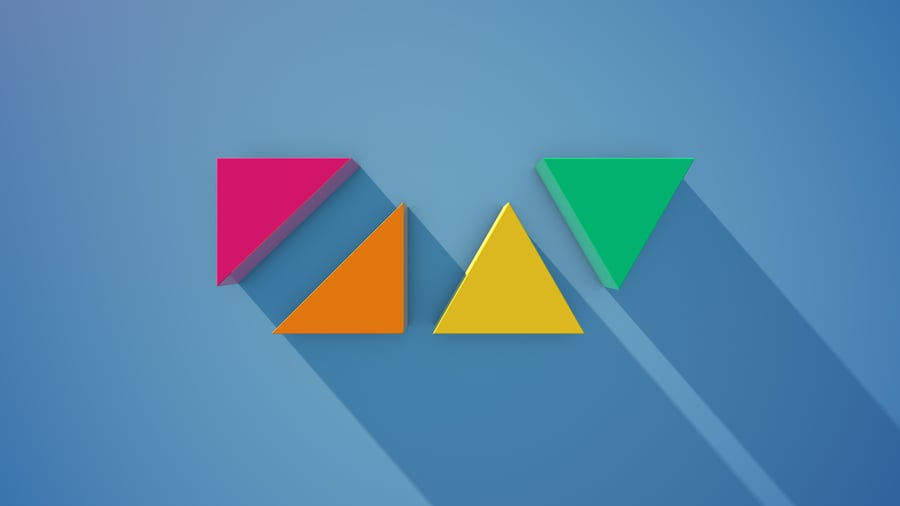 3D illustration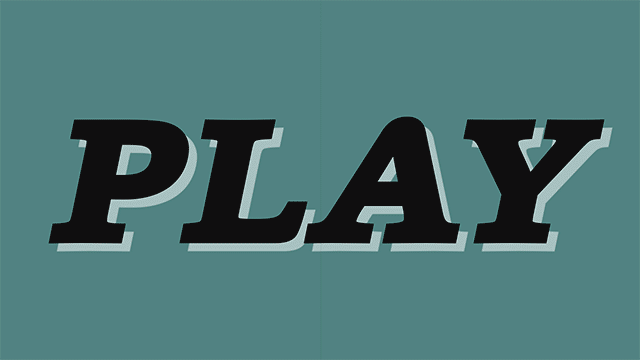 Animation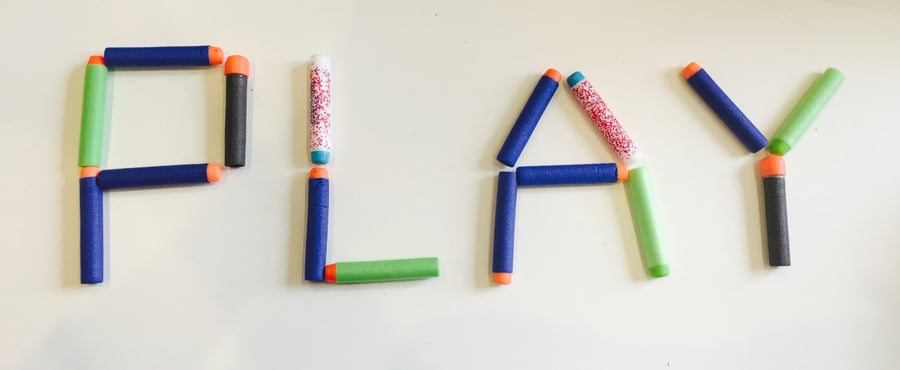 Using the abundance of Nerf bullets scattered around the studio to form the word 'Play'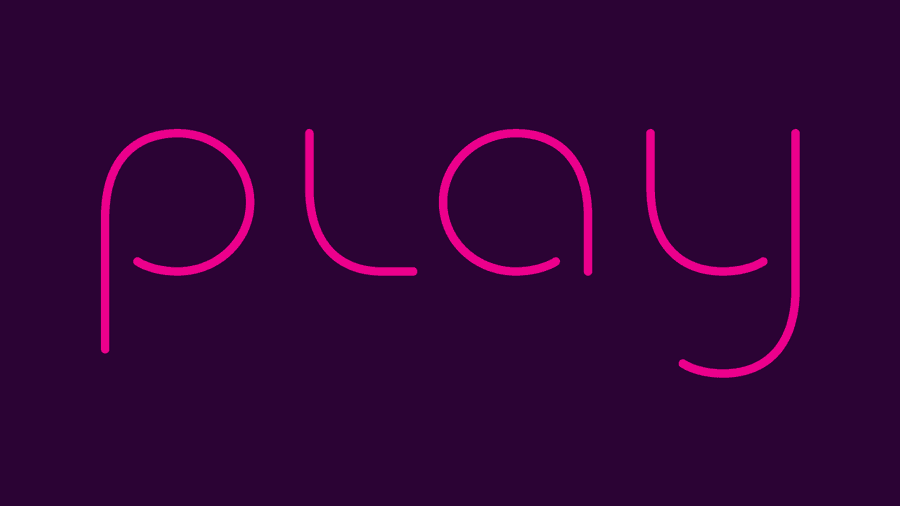 Bespoke typography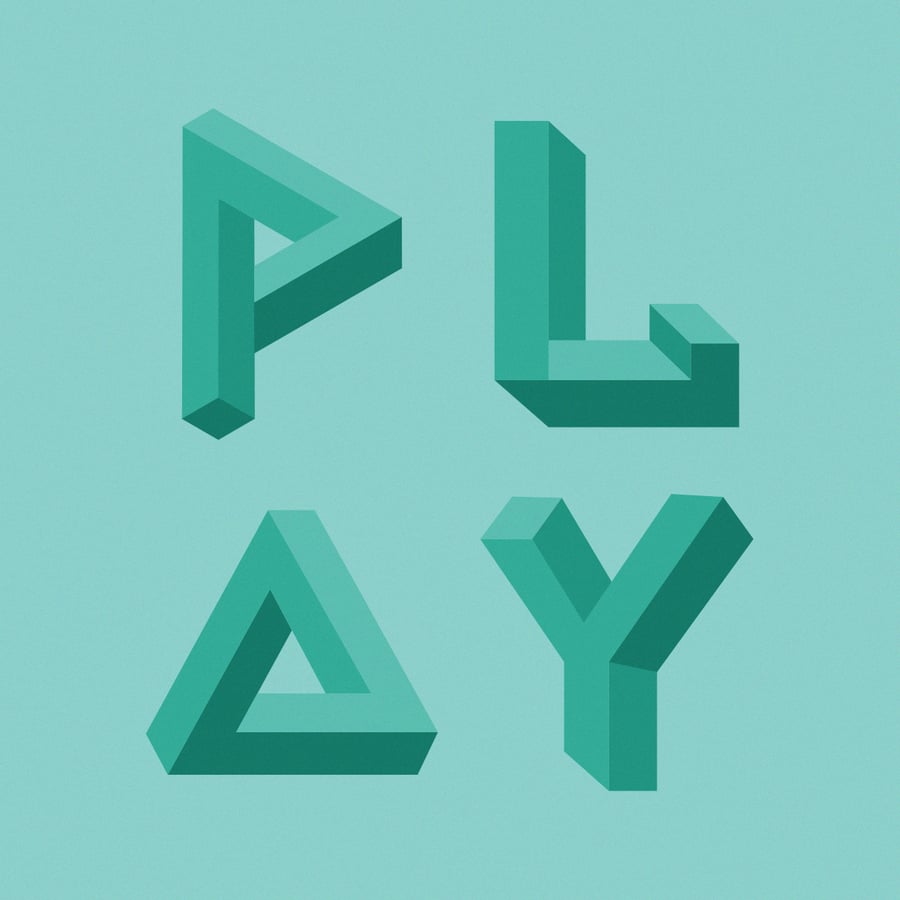 Escheresque illustration
Having a Play with anamorphic mind bending lens tricks
Want more?
We hope you enjoyed these. For more playful experiments, take a look at the Play site. You can also subscribe to the blog for updates.