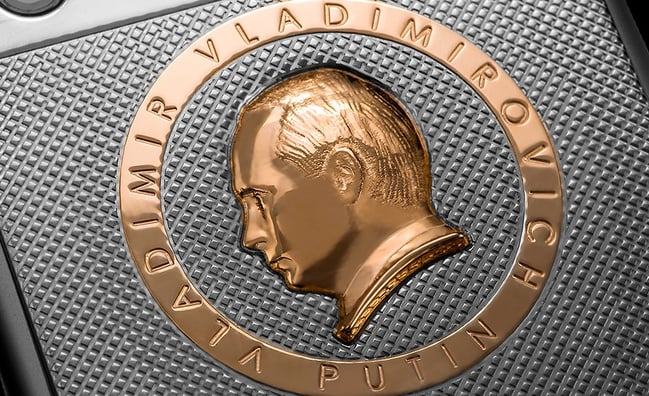 The Katapult Krunch is a weekly feature designed to keep you in the loop of the latest digital and technological developments. This week, Putin is commemorated in tech, Twitter rolls out added functionality in an effort to generate new users, and YouTube adds functionality in iOS app facelift
Apple's iPhone 6S gets a Putin-shaped facelift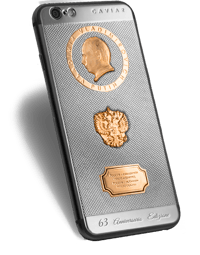 Yesterday marked the 63rd birthday of Russian president Vladimir Putin, and a Russian jeweller has seen fit to mark this milestone(?) anniversary with a piece of limited-edition, blinged-out tech.
The jeweller, Caviar, have released a 63-piece run of the Putin iPhone 6S, laced with Gold and Titanium, which, although generally not a fan of needless mods, I think looks quite tasteful. At £2,000 though, I won't be one of those "lucky" 63.
This isn't the first time Caviar have modded Apple tech - they created a limited run of Apple Watches in honour of Putin, Lenin and Peter the Great.
Twitter Moments roll-out commences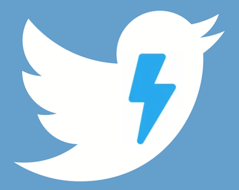 There has been discussion and speculation recently of Twitter dying, with a declining active user base and slow organic growth.
Along with other enhancements to the platform to try and reverse the curve, Twitter Moments were announced.
Moments, being rolled out in the USA as I write this, are highlights from Twitter, to cater to infrequent/casual users.
These are categorised in news, sports, entertainment and fun, and provide an easy way to browse tweets related to a story, to see the best multimedia and updates.
To learn more about moments, see this Twitter blog explaining the functionality in detail.
iOS YouTube app facelift adds video editing functionality

YouTube have raised the game with the latest iOS update, adding creative editing functionality.
As well as the basics of filters, the update boasts features like adding music from a selection of provided tracks, or adding music from your library, although this will still have the normal copyright restrictions.
Here's an example of an edit made by Katapult's own Natasha using the update, starring Frank The Dog:
Website of the Week
I'm not going to spoil the surprise - just check it out.
Phone pics: http://www.caviar-phone.ru/