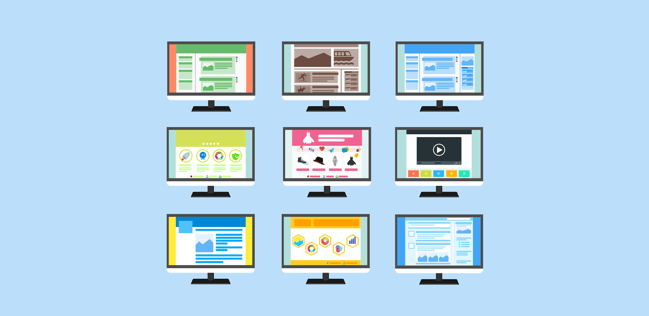 The 2016 edition of the Content Marketing Institute's B2B report has highlighted some interesting findings. Despite webinars, webcasts and other video content being listed as some of the most 'effective B2B marketing tactics' as voted for by marketers, this medium of content marketing is only the 7th most-used tactic.
While social media, case studies, blogs, eNewsletters, in-person events, and website articles are still useful tactics to generate website traffic and business leads, if video content is just as effective compared to written tactics, why is your B2B marketing strategy not embracing it further?
Stepping outside the business bubble for just a minute, think about your own experience with video content online. 2015 stats by eMarketer revealed that adults are now spending 1 hour and 16 minutes every day watching video content online. Four years previous, we were spending just 21 minutes doing the same thing.
The demand for video content has massively increased as we look to consume more information, quicker, in our forever busy schedules. The trend for more video content in the B2C arena has, of course, seeped into the minds of conscious and forward-thinking B2B marketers.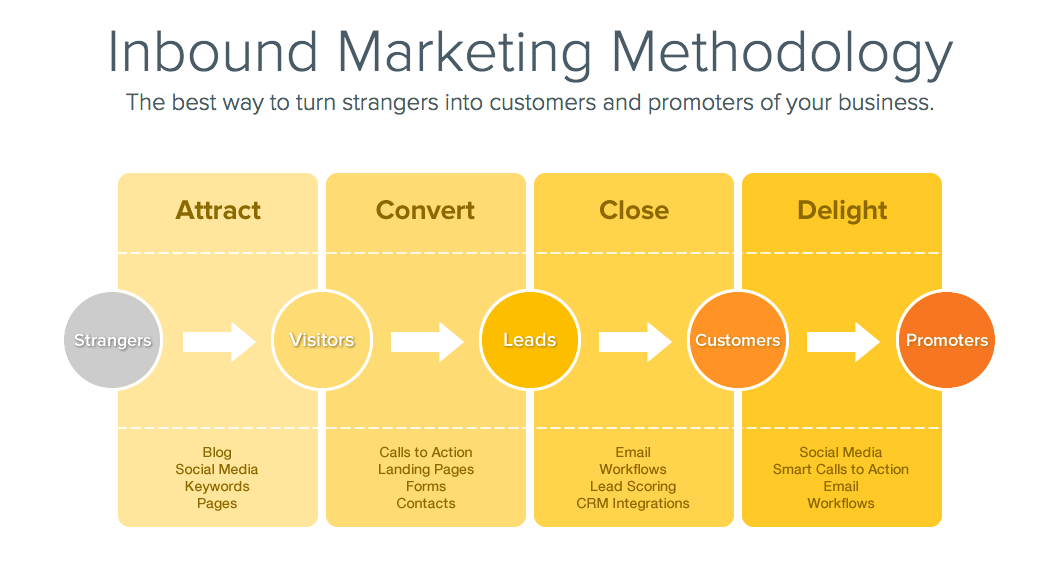 Using the inbound marketing methodology, you will be aware of, I will be looking at the role different types of video content could play in each stage of the buyer's journey to help generate more customers for your business, beyond the written content you already create.
Here's a breakdown of the three key areas video content can play a role in your marketing strategy.
Attract
We all know that the best way to get visitors to your website, is by talking about the challenges they face and the keywords they are punching into search engines. Being part of the prospect's problems from the start not only shows your sympathy with their situation, but also gives you the chance to offer advice and position yourself as the industry thought leader.
Animated videos are a great way of creating content that resonates, without the need to sit someone in front of a camera. The video above was created by the Katapult team for cricket pitch client, Flicx. As well as striking a chord with the audience, this video gives a brief introduction to the products they offer, without coming across as too salesy. A great little introduction to the brand.
Convert
Webinars and products demonstrations give you the chance to show your prospects your products and services they may benefit from. Webinars were ranked the 2nd most effective content marketing tactic in the Content Marketing Institute Report 2016, and those who do them already will know the impact they can have.
Product demonstration videos, whether they are real or animated, can also help to inform and help the buyer become more aware of the services you can offer. Above is an animated product demonstration we did for oil and gas engineering firm, Mirage Machines.
Close
Case studies are the most used and most effective pieces of content used by B2B marketers. They are a great way to reinforce to prospects that other companies have benefited from your work too. This reinforcement is crucial whether it is in the form of a written piece of content, or a 'talking heads' video.
The video above is a wonderful 'talking heads' video showing the work our client MHA does in enhancing the lives of our elderly population. This is a great example of video content helping to reinforce the work of the charity, and encourage businesses to donate as well.
Quantity over quality
As B2B marketers, we are very stringent on content quality - and rightly so. However, dismissing webinars because there was a presentation slide missing, or not 'live broadcasting' a new product launch because you're worried something may go wrong, is unnecessary.
We know that video content works, and is immersive and engaging to those who are interested. If you've got a chance to shoot a video, even if its using your mobile phone, don't be afraid to take on the challenge.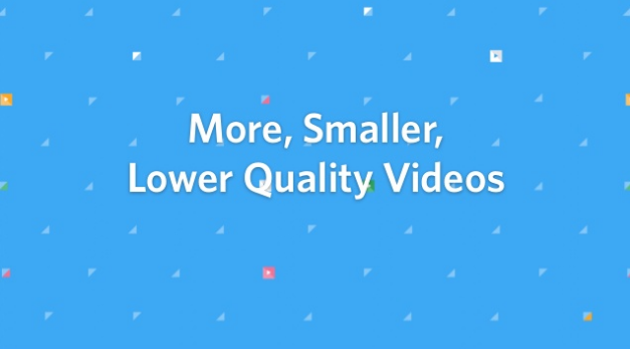 This opinion is echoed by video strategist, Phil Nottingham, who I saw speak at the 2016 BrightonSEO conference. Above is one of his presentation slides, where he speaks about the role of reactive 'smaller, lower quality videos'.
As long as you are creating content that your audience will find useful, and is tailored to the platform you are uploading the video to (YouTube, Facebook, LinkedIn), you can achieve video content success without having to wait weeks for a polished version.
Want to make the most of your video and content marketing efforts? Subscribe to the Katapult Marketing Blog and receive blog updates direct to your inbox every week.
Photo Credit: Pixabay