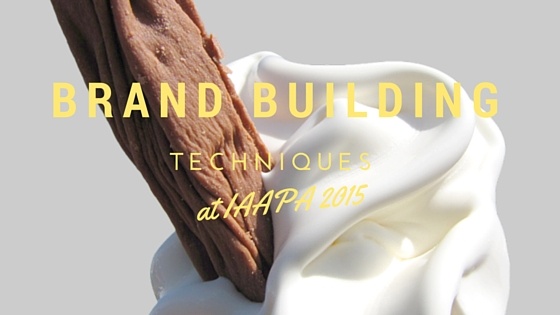 The nights are drawing in, which can only mean it's time for round two of tradeshow season!
IAAPA is gearing up for one of its biggest shows in 97 years; with 553,000 net square feet of exhibit space and more than 1,000 companies from all over the world exhibiting it's promising to be a must-attend for industry movers and shakers.
Exhibiting can be a time and investment heavy exercise, so how can you make sure your brand has as much impact as possible?
Here's our top tips...
Generate pre-show buzz
Either by pre-show mailings or stepping up your presence on social media, it's important to let people know you're going to be attending and what they can expect from you if they come to visit.
Creating brand awareness and sustaining customer loyalty is challenging, particularly at an expo when your prospects are fighting through a constant barrage of information.
By letting prospects know you're attending you can contribute towards that all important 'community feel' and establish yourself as a community-centric brand, which is invaluable in making people want to stop and engage with you.
Remember your brand is more than a logo
Your brand is more than its Pantone reference and shape.
It's your position in the market, your tone of voice, your promises, your ethics and your values. All of this needs to be conveyed in your stand; yes, of course your logo and colouring needs to be correct, but are the people staffing your exhibition true brand ambassadors?
It's worth making sure your colleagues or your employees at the event embody the ethos of your brand and are able to talk about it confidently and genuinely. They, more than any pretty environment, will leave the lasting impression on your prospects.
Say the right thing in the right place
Make sure your messaging, in particular the hierarchy of what you're saying where, is consistent across all of your promotional materials.
The highest messaging should be 'who you are', with 'what you do' coming second and finally, but no less importantly, 'what you can do for people'.
There may be several strands to your business, in which case it's important to avoid any confusion between your company and your product names, and emphasise that any sub-brands are all part of the larger, greater whole.
Align your giveaways with your brand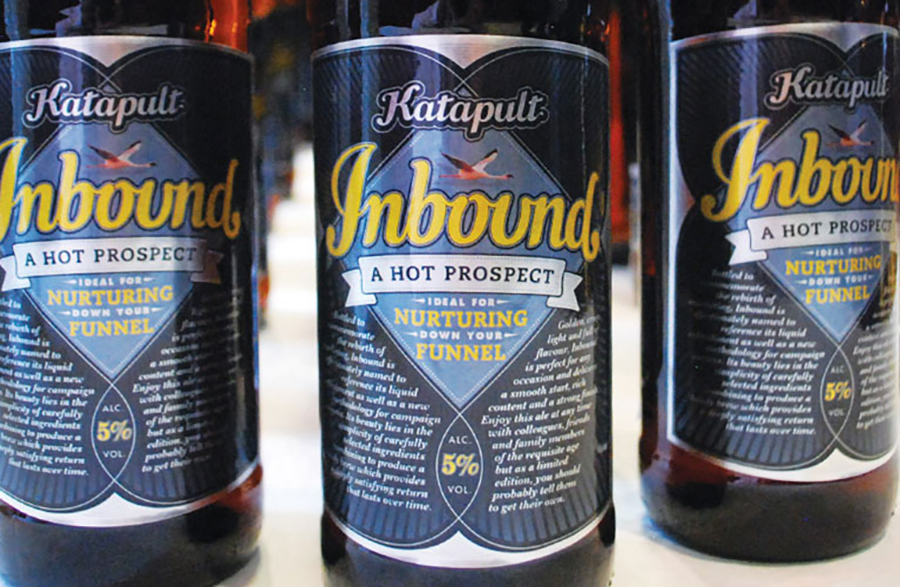 Giveaways are fantastic for improving brand recall, but as a general rule, go for quality over novelty.
It's worth spending the extra on items that can be used for several months, or throughout the year.
There probably aren't a huge amount of people who are going to want a baseball cap emblazoned with your logo; they might, however, like a sports bottle, some spare ear buds for the flight home, or even a nice bottle of local beer!
Say thank you
Hopefully, your exhibition stand will be a roaring success and you'll have generated a tonne of new leads.
Following up on your prospects is crucial; and even if you get a read from them that a call isn't overly welcome, a quick note to say thank you for their time along with your contact details shows you're a brand that cares and allows you to carry on that consumer contact from pre-expo to post.
Want to learn more?
For more information about establishing your brand at leisure event, download our guide to best practice for achieving results at tradeshows today!