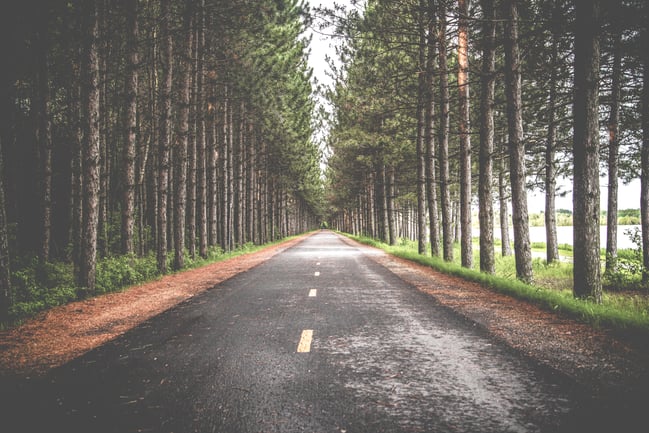 If only every road were the straight and picturesque. Finding a decent methodology, or at least a template, to review and refresh your brand internally is challenging to come by.
Thankfully, with countless years' experience of helping various clients in their brand building attempts, we have created and honed a six-step process that may just work for you too. Introducing the brand building roadmap methodology from Katapult:
The brand roadmap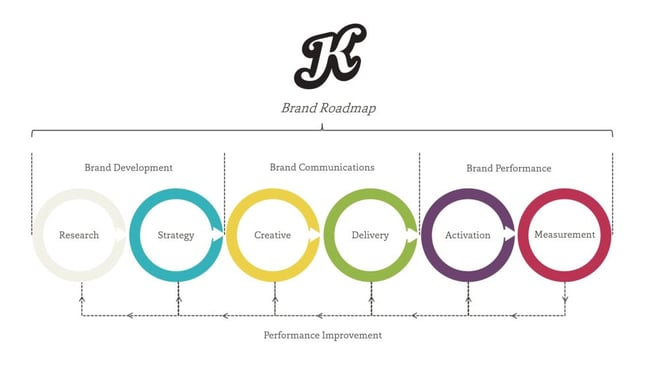 Our Brand Roadmap provides a structured approach to building a high performing brand. This approach is always driven by Brand Performance; ultimately, any Brand Development or Brand Communications brief should be designed to improve Brand Performance.
What is the point of developing a new or refreshed brand if it's then left on the shelf instead of making noise in the market, attracting interest and increasing engagement?
GPCT
So before you begin the process, it's important to have a clear idea of your GPCT - goals, plans, challenges and timings. These are going to help your brand performance flourish. For example:
What are the quantifiable goals you want to achieve?

What plans are in place to reach your goals?

What are the challenges associated with delivering your goals and plans?

When do you need to achieve your goals and when will you begin implementing your plan?
Step 1 - Research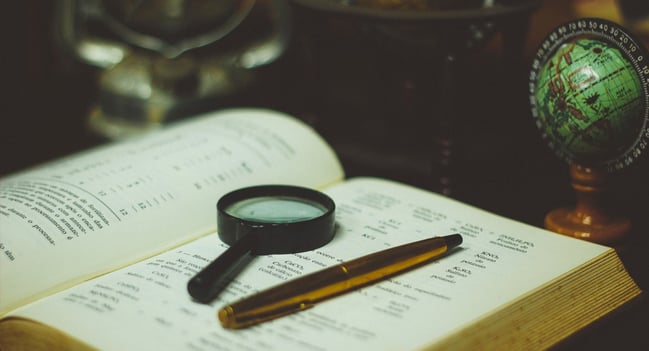 It's difficult to overstate the importance of research in developing your brand. As discussed earlier, when the pace of change in markets is so quick, it's vital to remain tuned into the changing needs of your market(s) which can be achieved with ongoing brand research.
Inside our brand guide, there are two really good templates that will allow you to extract the information required to best research your brand's current status and your competitors too. The brand audit questionnaire is great for collecting information, while the itinerary for a team workshop will provide you with more lucrative information.
Step 2 - Strategy
It's not easy to organise the research outputs into a meaningful and useful brand strategy. With your personas top-of-mind, the process involves reviewing the research data and outputs, identifying themes and narratives, and applying creative thinking to craft brand statements and messaging that work individually and collectively.
However, to keep this as simple, useful and actionable as is possible, let's focus on developing your MPM - Mission, Positioning & Messaging. Crack these, and you will be well on your way to having what you need to pitch your brand and business coherently and develop the sales and marketing content you need for your campaigns and growth plans.
More help on getting these down on paper can be found in our brand guide.
Step 3 - Creative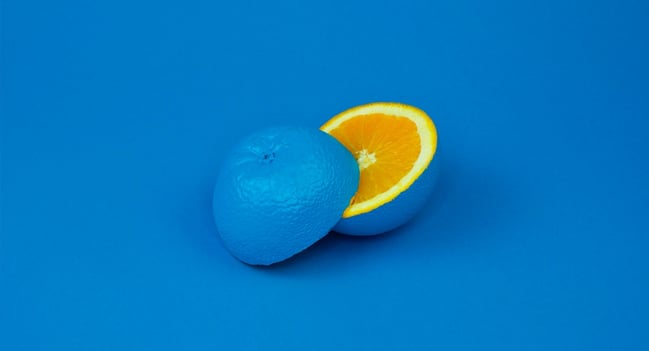 With research and a clear strategy in place, now is the time to look at the creative development of your brand. Once a chosen direction is selected, this is the point to get a creative team involved, whether that be internal, or external.
The creative team's job is about bringing your brand to life. Someone that not only will refresh the logo design, but make your whole identity stand out from the crowd. As our Graphic Design Lead, Andy, always says:
"Detail is important with the creation of a brand. Often the biggest ideas can be contrived by the smallest detail. By doing the creative stage effectively, your brand will not only stand out from the crowd but have longevity and scalability too.
Step 4 - Delivery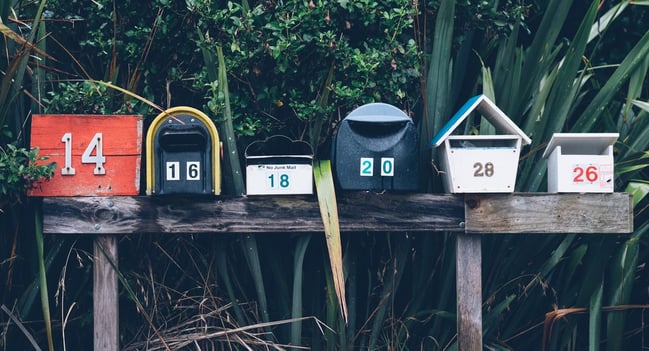 The most obvious aspect of Delivery is ensuring that anything carrying your branding (Whether visual or verbal) is aligned with your new brand. As part of your Brand Audit during the Research phase, you should have identified the brand communications and materials that need to be revisited though other aspects that need to be considered include:
Brand guidelines and toolkit
You will need to consider how your new brand is formalised and the extent of the document required. Much depends on the breadth and depth of your brand communications: Will a simple Style Guide suffice?
Environment and culture
How does your brand impact on your environment and culture? Employees will be the carrier of your new brand. Sharing the research you've conducted such as the mission, positioning and messaging to buyer personas, will help.
Step 5 - Activation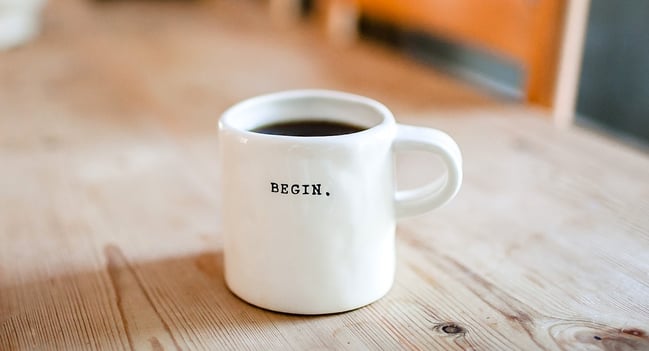 With a new brand in your hands, this is the time to get your ducks in a row and ensure that no matter where your next clients come from on the web, they get a consistent message that builds trust in what you do and awareness in who you are.
After reviewing and refreshing your designed brand assets across your owned earned and paid media now is the time to review your marketing strategy.
This includes the campaigns you will be running. With a new brand positioning, will you be targeting new buyer personas? Your personas and the pain points you are trying to solve with your product or service is a critical part of activating your brand. Robbie, our Digital Marketing Lead gives more detail about this in our guide.
Step 6 - Measurement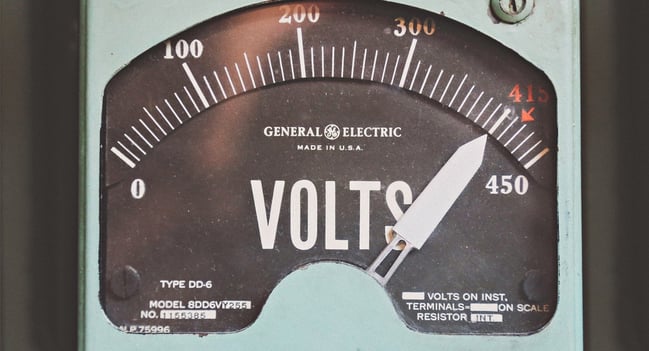 So how can you measure your brand, post-refresh? Companies may agonise over some perceptual research to assess the performance of their brand to outsiders - but that isn't always necessary for every brand.
Measurement of your brand should instead come from the goals that you've originally set, as part of the Brand Roadmap process. Remember, your brand is about business growth - it should be helping to achieve your overall business aims. Having a scorecard that you check against regularly, is a good system to have in place.
More advice and guidance
This is just a taster of our brand roadmap methodology. For more advice and guidance on brand building, and to get a copy of the templates we've mentioned in the blog, get our brand guide here.
Sébastien Marchand