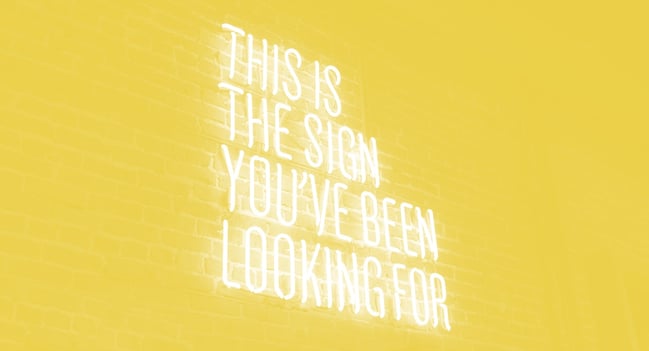 With budgets and resources at full stretch, your brand may feature right at the bottom of your list of priorities.
However, statistics from Forbes shows that 89% of B2B companies with brands that are perceived as 'strong' generate a higher pre-tax revenue margin than others. There has never been a more important time to stand out from the competition by developing a strongly-positioned brand.
More than just a logo
A brand is more than just a splash of colour and a snazzy logo — it's your tone of voice, the qualities that demonstrate why you are different than your competitors, and the reason why people should buy into your story.
As Nir Eyal so wisely said: "Nike spent $250 to buy a swoosh. But the Nike brand, the sum total of what we think and believe and feel about what this company makes--it's now worth billions. The swoosh is just pixels."
With that in mind, we have launched a new best practice guide to inspire you to take branding matters into your own hands, and explore the impact an updated brand could have on your business. With our 6 step roadmap to brand growth in mind, the guide focuses on:
Doing you own brand research
Develop

ing

a clear brand strategy
Realis

ing

your brand physically
Deliver

ing

your new brand internally
Tak

ing

your brand to market
Measur

ing

your brand performance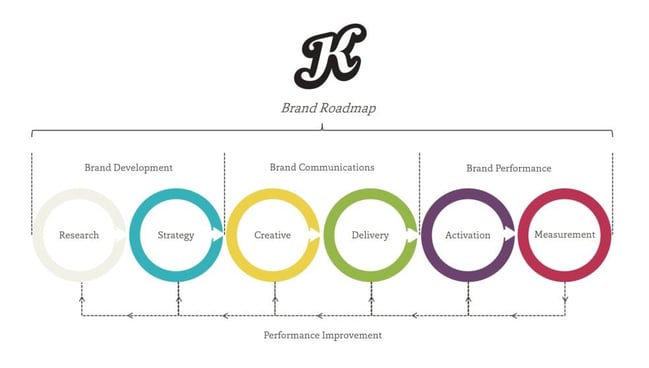 Providing the spark for your business
On the launch of the brand guide, Brand Director at Katapult, Neil Perrott, declared the importance of SMEs using their brands to push the envelope in today's markets:
"The truth is that the Fourth Industrial Revolution is changing everything. For your business to be noticeable and drive real growth, your brand needs to provide a spark. Not adapting with the times doesn't bear thinking about.
"We feel it's essential to start with the right questions: is your brand tuned in to the changing needs of your market? Are you communicating the right messages to the right people?
"We've already seen how a clearer brand proposition and vision can resonate with an audience, building trust and confidence. We hope that you'll find the contents of this best practice guide useful, in which we provide a roadmap for developing your brand, and share some crucial tools involved in turning your brand into a vehicle for growth."