As animation software has become more accessible, an increasing number of people are looking to enter the world of animation. At first things can seem quite complex, but with the use of the right tutorials you can start learning in no time.
In order to help give your animation journey a kick start, we've sourced 7 great online tutorials for beginners...
How to create a clean cinematic title animation in premiere pro
When thinking of things to animate, look no further than creating cinematic titles. This simple approach by Ignace Aleya will have you crafting engaging title cards at a fast and effecient pace.
Link: https://www.youtube.com/watch?v=0ZcyLet8h_4&t=6s
Create animated titles in after effects
This tutorial on making titles in after effects steps it up a level, if you want to know how to make an animation, this is the best way to get to grips with the software.
Animate shape layer arms & legs [EASY] after effects tutorial
So you've dabbled with a few online animation tutorials and now you know the software enough to try something new. This tutorial from ECAbrams will help you to animate arms and legs easily with shape layers.
Smoke trail animations: How to create 2D smoke using after effects
The more you get to know the software, the more things you can animate. Here's a creative approach to animating 2D smoke in after effects.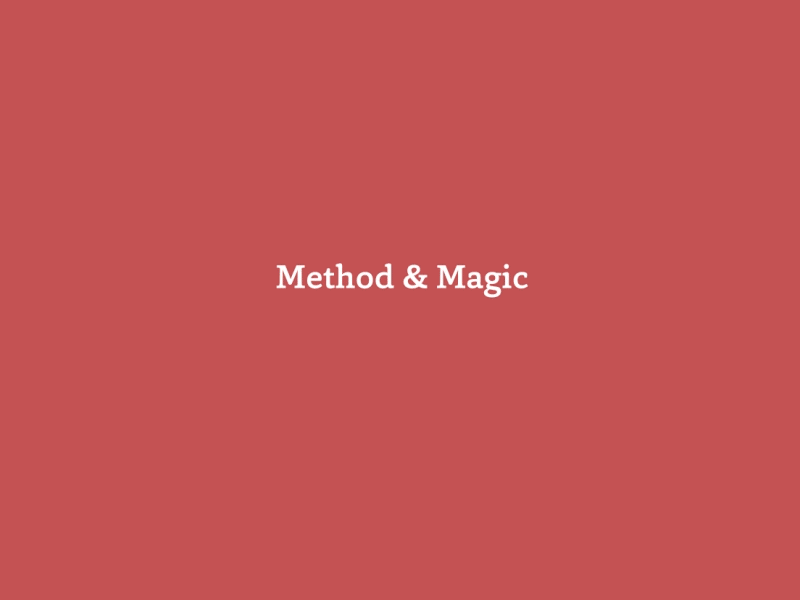 Link: http://blog.katapult.co.uk/smoke-trail-animations-create-2d-smoke-after-effects
Learning to walk: Animation walk cycle tutorial
You know how the saying goes; learn to walk before you run and now you can with this inciteful tutorial about animating a walk cycle in after effects.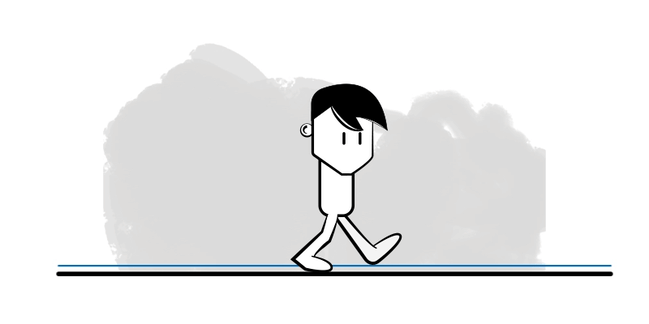 Link: http://blog.katapult.co.uk/learning-to-walk-animation-walk-cycle-tutorial
How to use smooth transitions to boost your animation
Now that you know how to animate, use this online tutorial to boost professionality with use of a nifty transition.

Link:

http://blog.katapult.co.uk/using-smooth-transitions-to-boost-animation
Character rig animation: This new tool will change the way you animate
Once you've mastered these techniques, here is an extra tool that you could get to change the wau that you animate.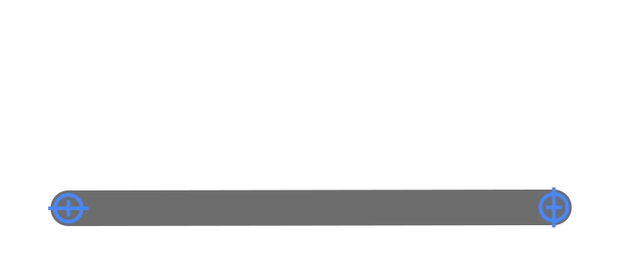 Hungry for more cool tutorials about animation, graphic design and digital marketing? Subscribe to our blog for all of the latest trends and information.