Beautiful Bev Packaging
As the weather starts to turn brighter and the lure of the pub garden calls 'beer o'clock' on Friday, we look at some inspirational drinks packaging, without Van Dam splits or a footy lad cliche in sight!
Bottoms up!
1. Bebeer
Designed by Coreti, Bebeer uses illustrated creatures from land and sea to signify which time of year to enjoy that particular beverage, which is, let's face it, anytime!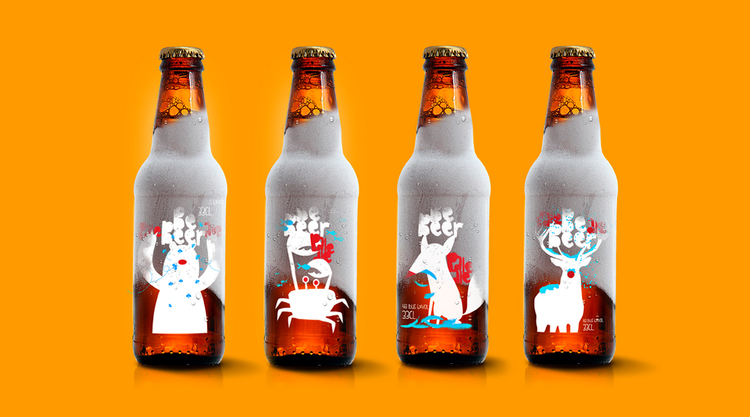 2. Oast House Brewers
Armed with a brief to make the two pack carrier appeal to the rustic charm of Niagara Oast House Brewers' popular Farmhouse Ales, Canadian agency, Insite Design used the brewery's very own red barn on Lake Ontario.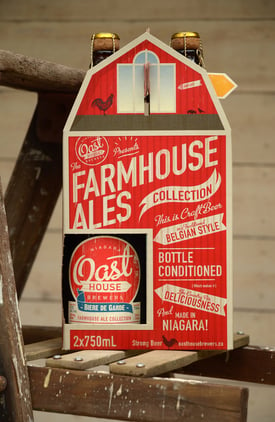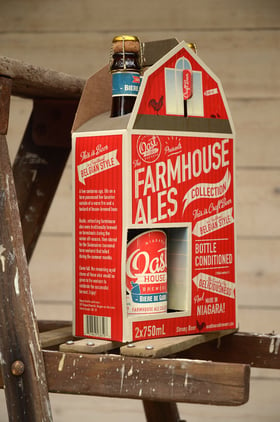 3. Modern Times
Simon Walker, an Austin based type designer, created the identity and packaging for Modern Times Beer. A man of few social media words, his type design speaks volumes, traditional and beautifully crafted and his type designs continue to inspire. Honourable mention goes to his Gold Top Cider type work.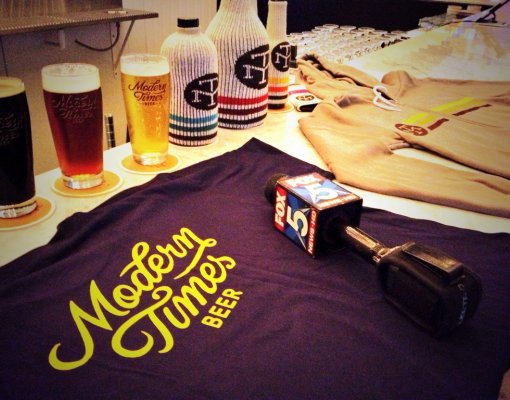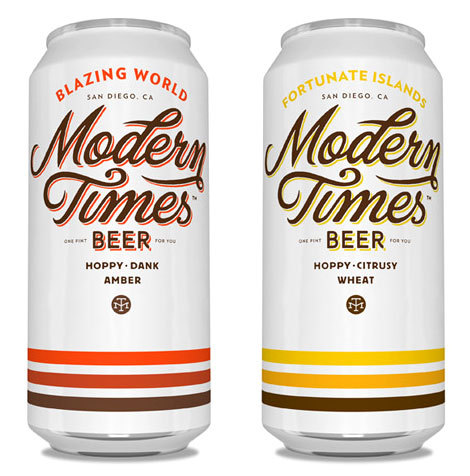 Bottlass
Innovative Design Service, Inc. produced Bottlass, a sleek, dual beverage container and storage unit manufactured in Korea. Perfect for a beer on the move.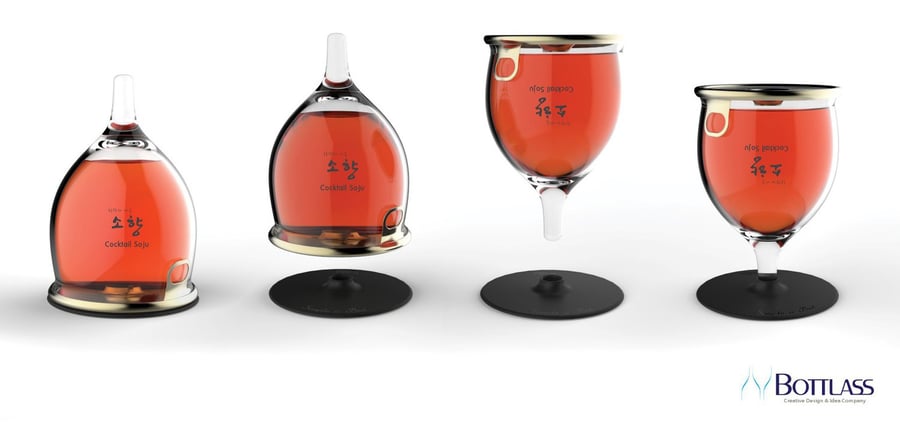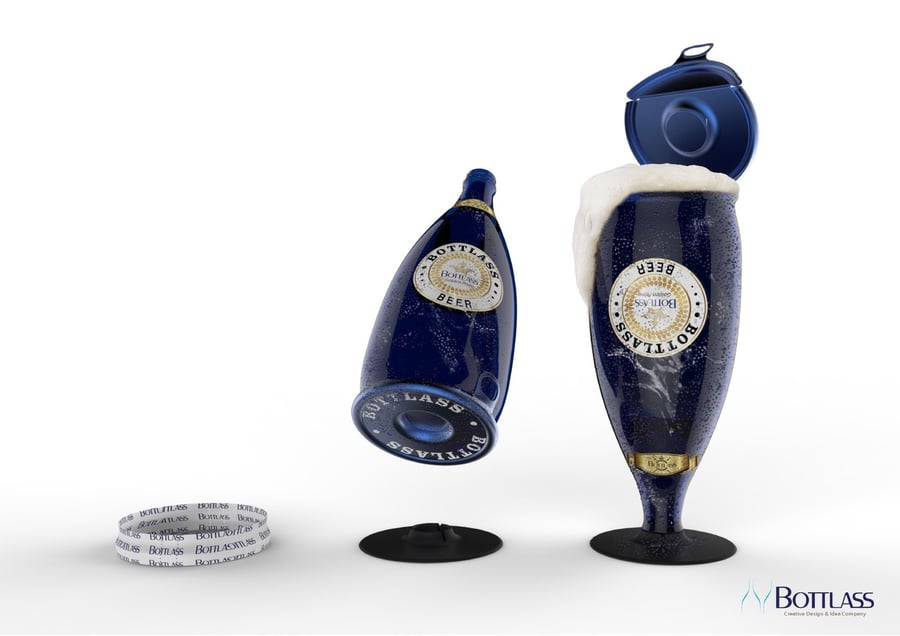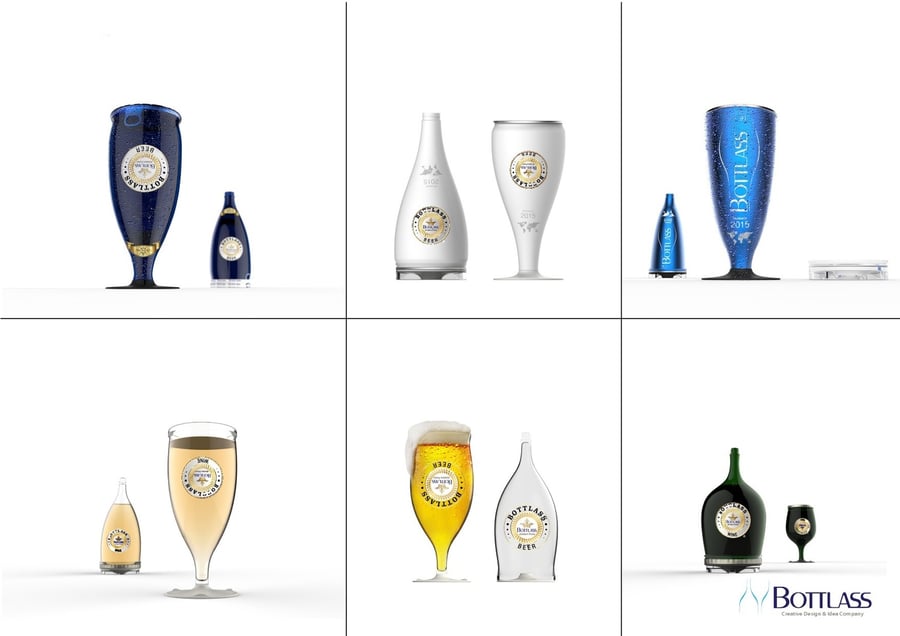 Steel and Oak Brewing Co
The brainchild of Jorden Foss and James Garbutt, Steel and Oak symbolizes the modernness of today while paying homage to the craftsmanship of years long passed, bringing a refreshed perspective and vibrant energy to the craft beer scene. Vancouver based design firm Also Known As designed the amber-glass bottle lineup, and overall branding. Simple but bold. Big bottle, big type and beer. A lovely combination.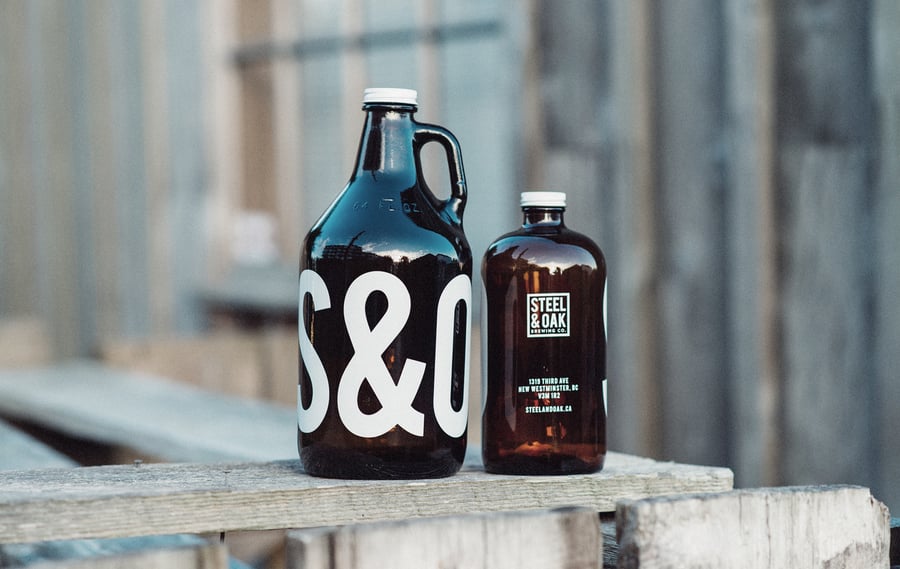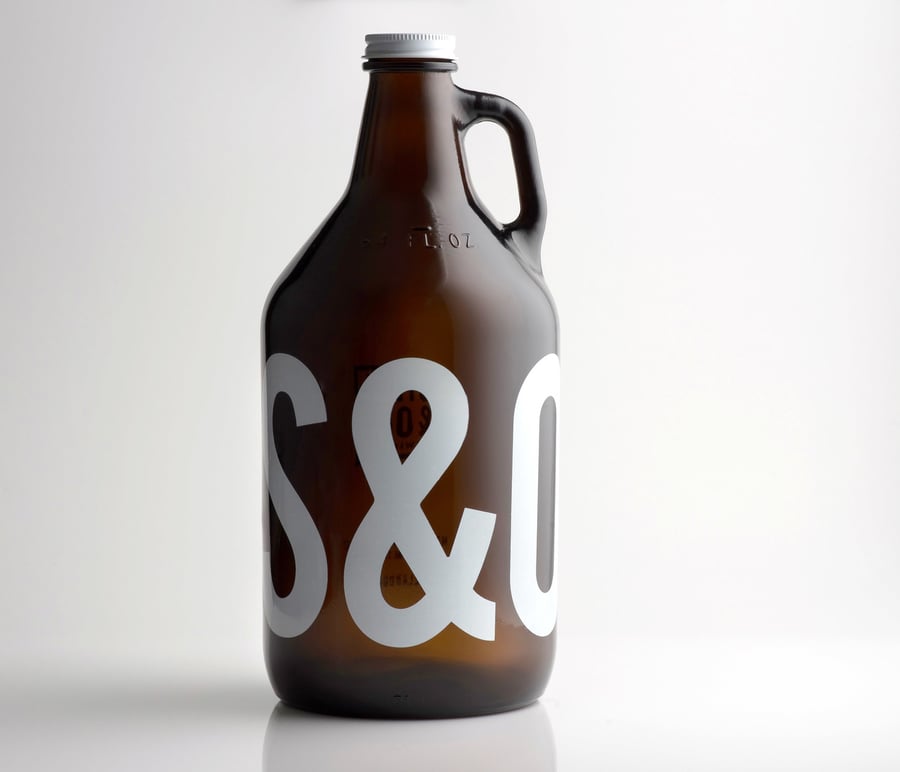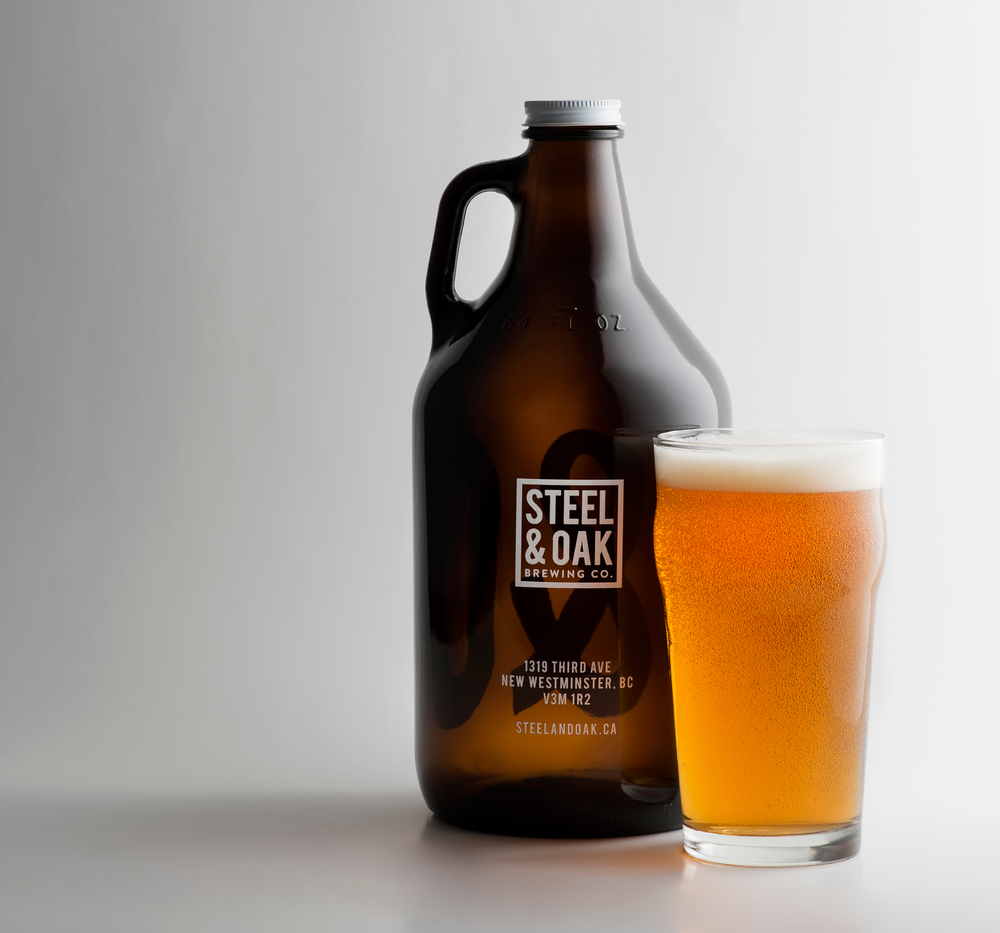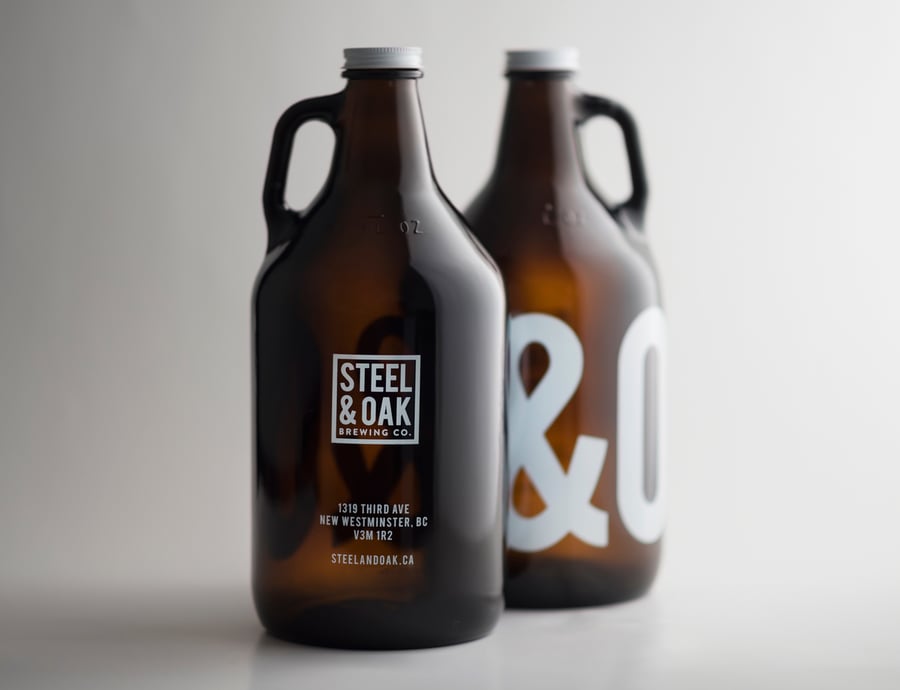 Katapult's very own Inbound Beer
If all that wasn't mouth watering enough be sure to check out Katapult's very own Inbound Beer.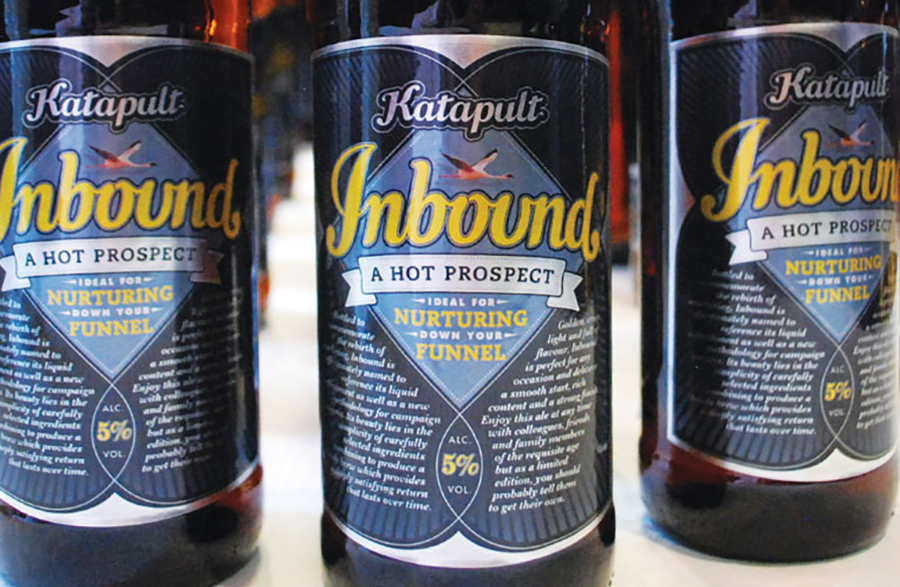 Related Posts:
How new technology is influencing the future of car design
Iconic poster designs inspired by the film and video game industry