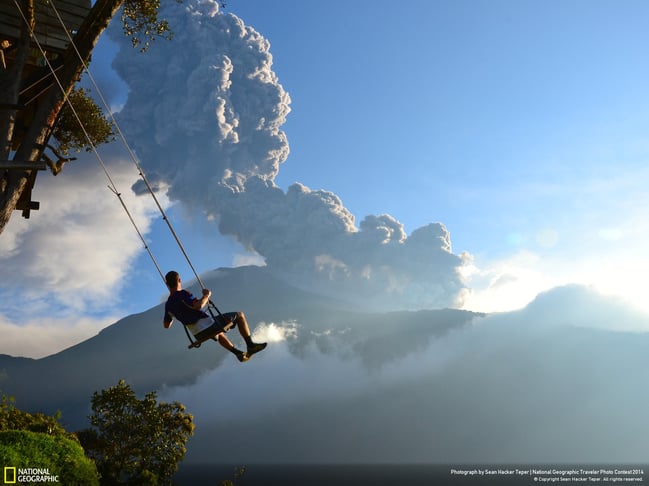 National Geographic
Merit Prize Winner: End of the World Photo and caption by Sean Hacker Teper
In my mind there is still nothing more powerful than photography to translate a message, emotion, a tone, a level of quality or a story. It is hard to dissect why an image does this so well...it isn't natural for us to see flat-still images of our world other than in our memories but yet it works.
Perhaps it is because someone else takes the picture, but you choose the emotion; some images do this better than others and some people resonate with an image better than others. If you are thinking of trying your luck in a world class photography competition then read on...

British Photograpahic Portrait Prize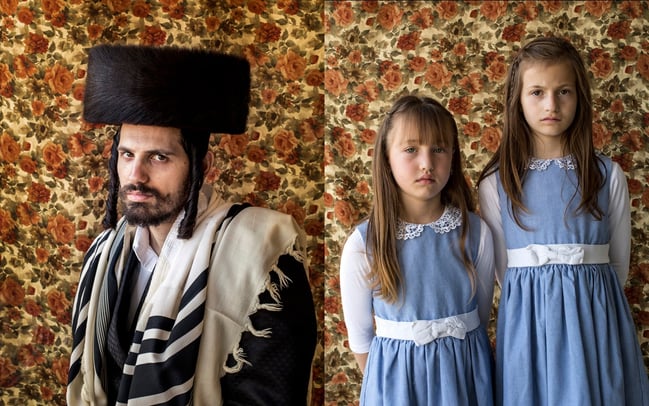 This is actually the 3rd place image from the 2016 competition but I found it more engaging than the 1st place image. See the link below to see all winners.
American artist Kovi Konowiecki was born and raised in Long Beach, California. After pursuing a professional career in football, Kovi is receiving his Master of Arts in photography from the University of the Arts in London.
Get involved: http://www.npg.org.uk/photoprize1/site12/exhibition.php
Hamdan International Photography Award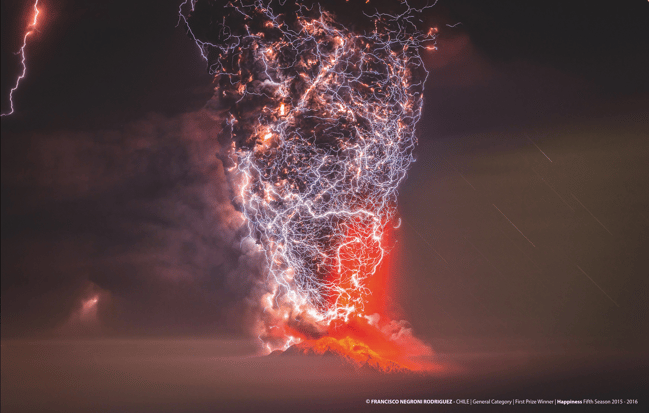 Fire and lightning created a terrifying spectacle of fury during the eruption of Calbuco Volcano in Chile, awake after 40 years of inactivity.
Breathtaking!
Quite simply, the best camera exposure techniques in the industry will be found here. This is where the pros show off how much they know about environment, camera and the need for pacience to capture the most impressive photography.
Get involved: http://www.hipa.ae/en/the-challenge-2016-2017/introduction
Monochrome Photography Awards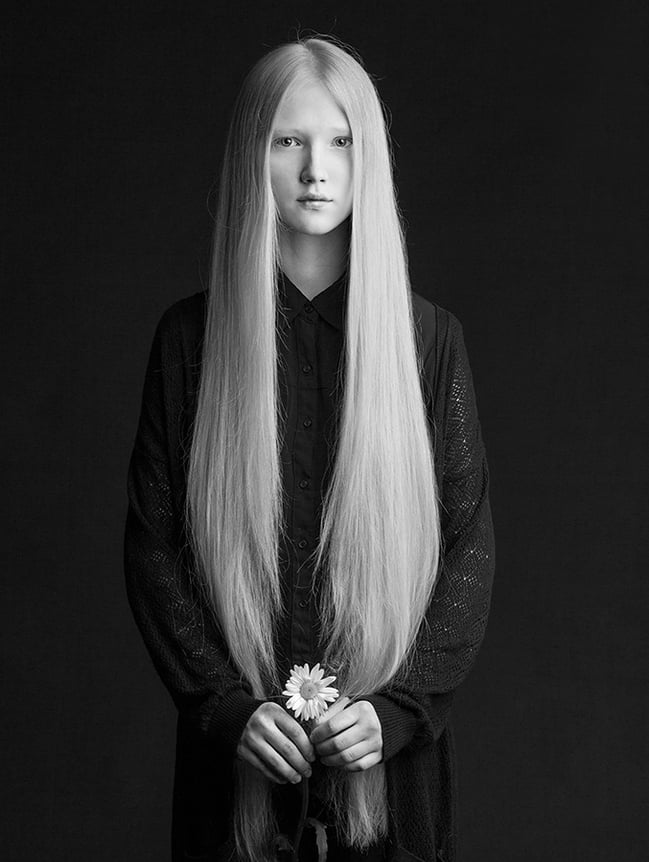 Pure by Mikhail Shestakov (Russian Federation)
About photographer:
Mikhail was born in the small city of Arkhangelsk in northwest Russia and lived there for 20 years before moving to study to Saint-Petersburg to the University of Culture and Arts.
Mikhail has been taking picures since the age of 13, and recounts; "It happened somehow by itself. I shot for myself. Camera was always with me. I took pictures of my friends, the city, concerts."
Get involved: http://monoawards.com/winners-gallery/monochrome-awards-2016/amateur/grand-prize
National Geographic Traveller's Photography Competition 2017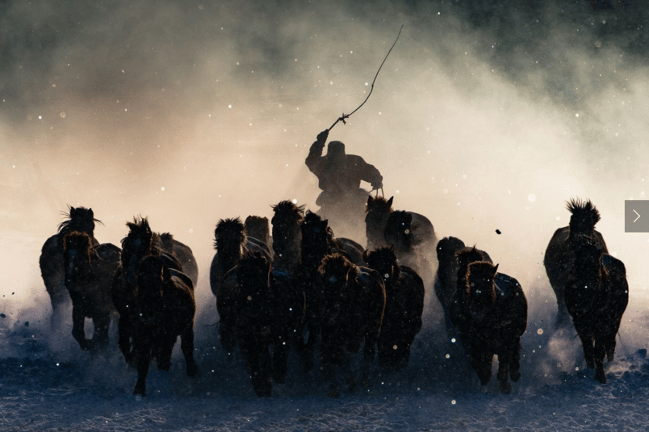 Winter Horseman: By Anthony Lau
"The winter in Inner Mongolia is very unforgiving. At a freezing temperature of minus 20 and lower, with a constant breeze of snow from all directions, it was pretty hard to convince myself to get out of the car and take photos. I saw horsemen showing off their skills and commanding the steed from a distance. I quickly grabbed my telephoto lens."
In my mind, the brilliance behind travel photography is to energise the people who see it with the passion to travel. As soon as you see it - it makes you want to challenge yourself and see the parts of the world you know you are missing out on.
Get involved: http://www.natgeotraveller.co.uk/competition/photography-competition-2017/
Proify International Photo Competition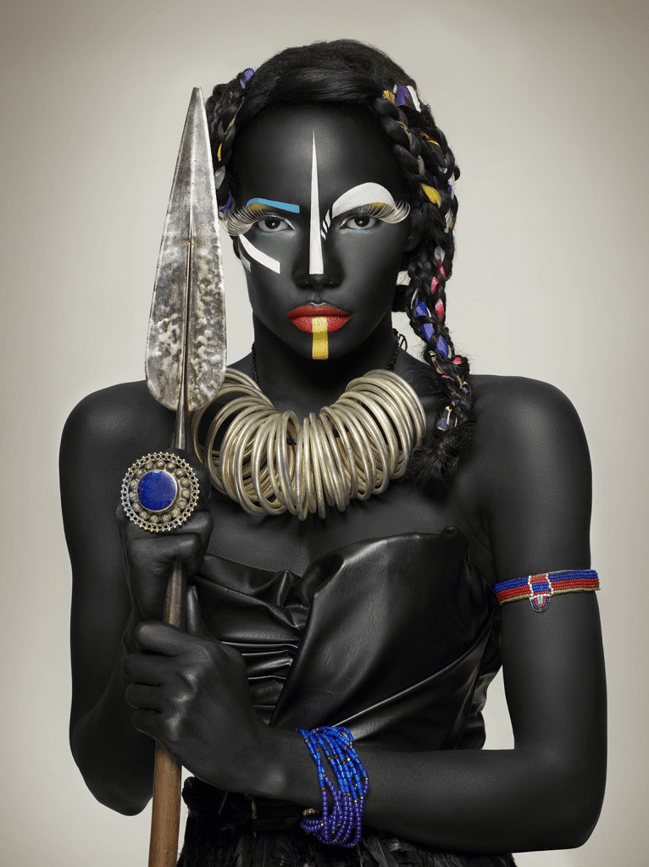 Andrea Cimino
Some of the image have captured great emotion and visual brilliance like photographer Andrea Cimino
This is a great platform for amateur and enthusiast photographers to test their skills against tough competition. The level of the finished images is incredible, if these people are not doing it for a career then they should. Unless they just enjoy entering amateur photography competitions to win.
Get involved http://www.proify.com/gallery/2016-gallery/
Pulitzer Prize

By Jessica Rinaldi of The Boston Globe
Detailing the raw and revealing photographic story of a boy who strives to find his footing after abuse by those he trusted, I found this story hard to read. I have young kids and it certainly hit a nerve and stimulated real emotion. Photography on this level isn't just about composition and lighting but about the story that led to the photo being taken.
Get Involved: http://www.pulitzer.org/
Sony World Photography Awards


Travel Photographer Of The Year
By Panos Laskarakis
This competition has a softer edge to it. The photography here feels more traditional, capturing cultures and vibrancy through people and everyday activities. The TPOTY is also a great opportunity for younger audiences to get involved and test their eye to capture the marvellous. I was truly amazed at the ability of 13 year olds to capture subtle and amazing images of the world around us.
Get involved: http://www.tpoty.com/