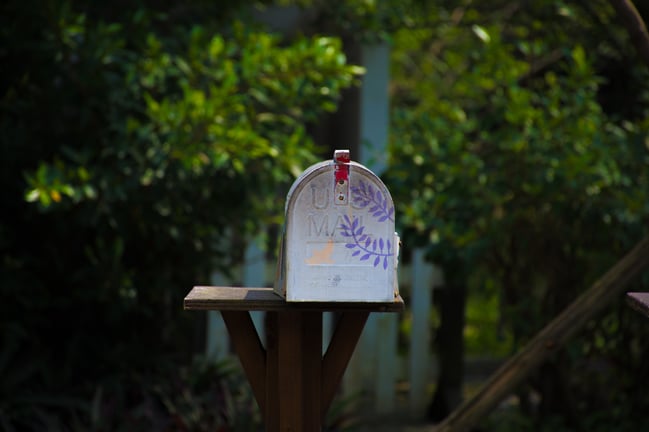 With an average ROI of 4,300%, Email is one of the most powerful tools you have within your digital marketing toolkit - but it's also one of the hardest to get right.
In the marketing industry, we're used to change. As soon as we find something that seems to work, a new trend comes around and knocks our current strategy on its head. Email is no exception to this cycle.
Email is no longer restricted to just containing images and text, over the years the platform has developed to allow marketers and designers to work together to create more innovative content to inspire contact databases to engage with brands.
Email design best practice is constantly changing, and it's so important to keep ahead of the curve in order to meet your goals. To help keep you up to date, we've sourced this great infographic by EmailMonks...