Welcome to a new Katapult blog feature; 'In case you missed it.' At times when you find yourself in need of some inspiration, or just five minutes to look at something creative, innovative or just plain crazy, this is the place to be.
The aim of the game is to pool together all the cool stuff we, the creative team have seen, heard, made, been inspired by... or just simply made us sit there and go,"wow, that looks great!" So here goes...
Andy
Colin Miller - This chap has been an influence for a long time and well worth a further look.
This poster illustration by Rory Kurtz.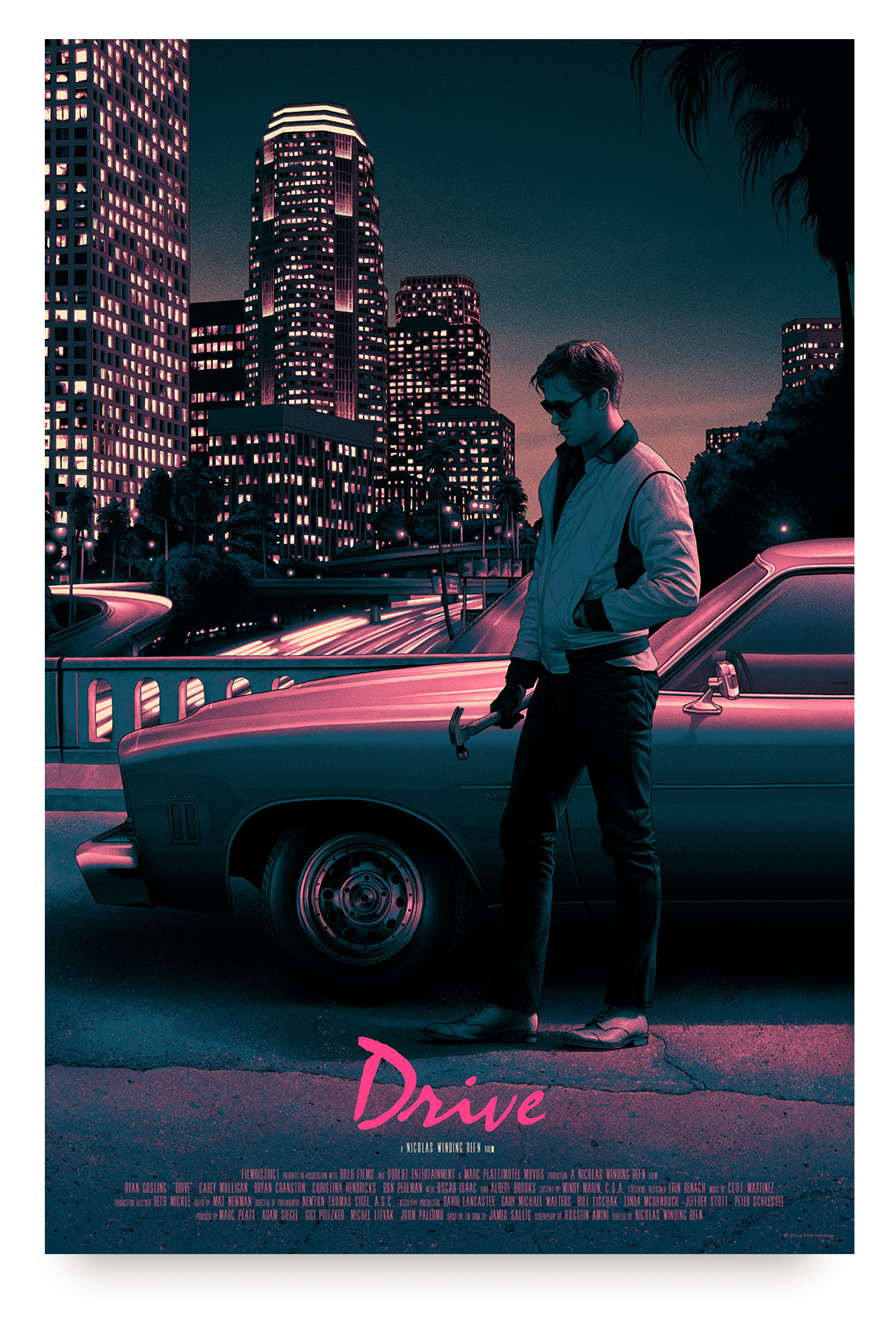 Phil
Awesome Robot automations: Vicious Cycle - Micheal Marczewski
Vicious Cycle from Michael Marczewski on Vimeo.
It's also worth checking out the making of video to see the method behind the magic.
Vicious Cycle - Making Of from Michael Marczewski on Vimeo.
Break Free - Eugen Merher: A rather moving, fan made advert for Adidas.
Tom
These are the things that have been inspiring me recently.
Vikings TV series... it's really gritty and people love beards in it.
Avenged Sevenfold - I love this band and went to see them live last week. This video and song was created with the guys behind The Nightmare Before Christmas.
Nottingham Panthers - Got to love it when your team wins a European title!
Image: http://www.panthersimages.co.uk/
Adam
It's a Mr Potato Trump with a pun, what more do you want?! https://www.behance.net/gallery/43896715/Dicktator-Trump
Martin S
Patswerk - This guy's stuff is quite tasty https://www.behance.net/patswerk
Dan
Neon MFG - These are cool products
Hall of Shame
Sam & Martin E
No biscuits for you.
General
Red Bull- Watch Bas Keep redefine BMX in his Walls project
BuzzFeed -33 Twitter jokes that are just very funny
#WetBrush (Behind the Scenes) | Adobe Creative Cloud
There's plenty more where that came from....
"In case you missed it"? Well you won't next time if you subscribe. Hit the button below and give us your email address...we promise not to spam you with rubbish!