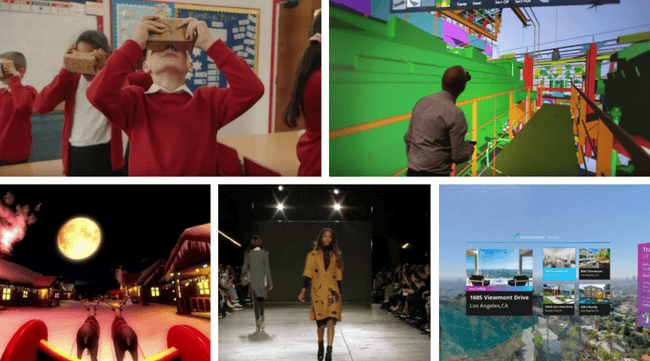 Virtual reality solutions are shifting away from just being a source of play. Businesses are looking to embrace the technology to drive greater commercial success.
A report by the Goldman Sachs Global Investment Research has supported the uptake of VR in the coming years by forecasting a market potential of $182 billion - double the money the TV industry will bring in.
Here's a look at what the early adopters are doing to both embrace, and take advantage of the virtual reality world.
Topshop
The virtual catwalk
As you would expect from a retailer targeting the youngest generation of earners, Topshop was quick off the mark with virtual reality - their first foray into the technology came back in 2014. The prize winners of a competition,which ran alongside London Fashion Week, saw lucky members of the public treated to a front-row seat at the prestigious catwalk event.
Ministry of Defence
The engineer's design tool
In collaboration with BAE Systems, the Ministry of Defence initiated the use of VR to explore Navy warships even before they have been built. The tool, specifically used to aid engineers, is being used to solve engineering problems at the design stage - saving problems and delays during build.
Estate agents
The alternative property viewing
Virtual reality hardware makers, Oculus, have taken it upon themselves to create an app that is ready to serve estate agents. Called 'Transported', the app provides virtual tours of houses - whether you are two miles or two thousand miles away from the building.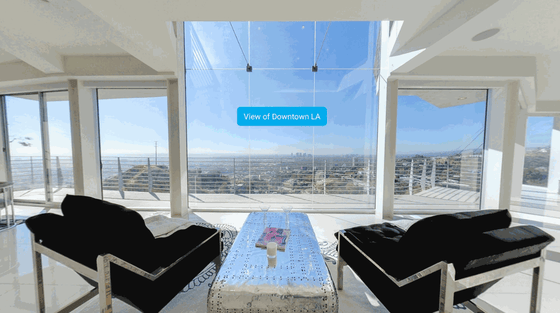 Coca-Cola
The experiential sleigh ride
"The weather is not as frosty as it used to be" was Coca-Cola's reason to treat the Polish public in 2015 to a sleigh ride with Santa. As the infamous Coca-Cola truck pulled into 50 cities across the country, individuals were taken on a very special journey with the big man himself.
Education (supported by Google)
The best school trip ever
Far from the sixty-minute journey to the nearest National Trust property, school children are now discovering the corners of the world from the comfort of the classroom. Watch the story of Ty, and his journey underwater.
VR at Katapult
Virtual reality is a technology that we've been playing around with. The creative team have let their imagination go wild and have created a 360° virtual reality video which you can see on our YouTube channel. Even without a headset, you can click and drag to experience the video in full.
If you're thinking about VR, get in touch with us, we'd love to see if we can help you.