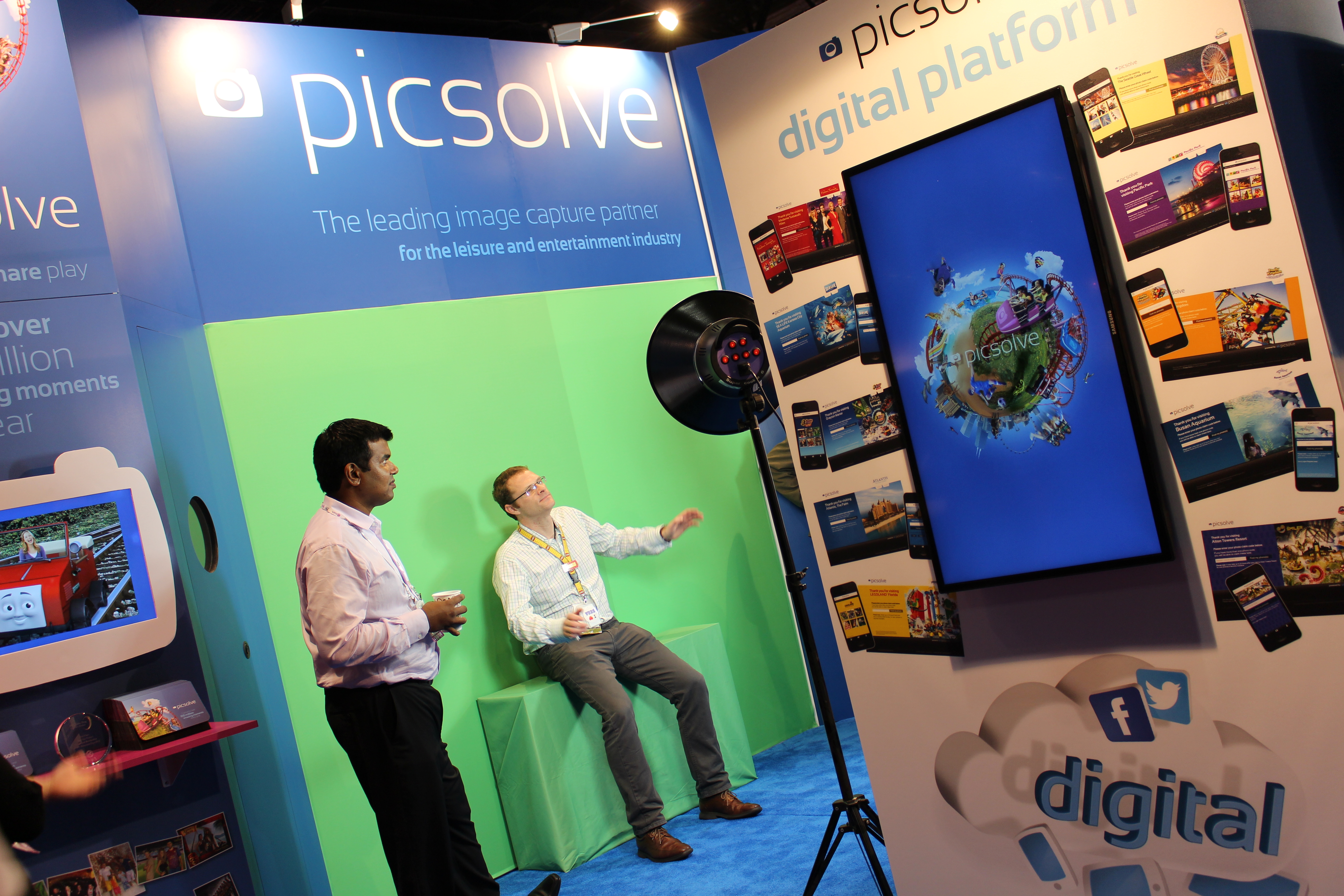 With the Autumn/Winter trade show season about to start, I imagine many marketers are putting the finishing touches to their exhibition stands and sending out some final emails prior to their events. But, it's not too late to look at ways to adapt and improve on your events marketing strategy.
With trade shows being one of the most expensive and resource intensive parts of any marketer's budget - consuming an average 20% of a business's annual marketing spend - demonstrating a return on event marketing investment should be a priority. After all, if you're not able to prove an event was worth the cost and time resource spent on it, should you be doing it at all?
The exhibition or trade show is still part of many B2B marketers' annual strategy, and whilst we talk a lot on our blog about inbound marketing, there is no reason why the offline event can't still have a place in the marketing mix – if you take an inbound approach. As with online inbound marketing activities, the approach at events should be focussed on drawing the right people in, rather than forcibly trying to get your message heard by as many people as possible.
This post is aimed at those who are running their own events, speaking at industry related events and those exhibiting at trade shows.